save 50%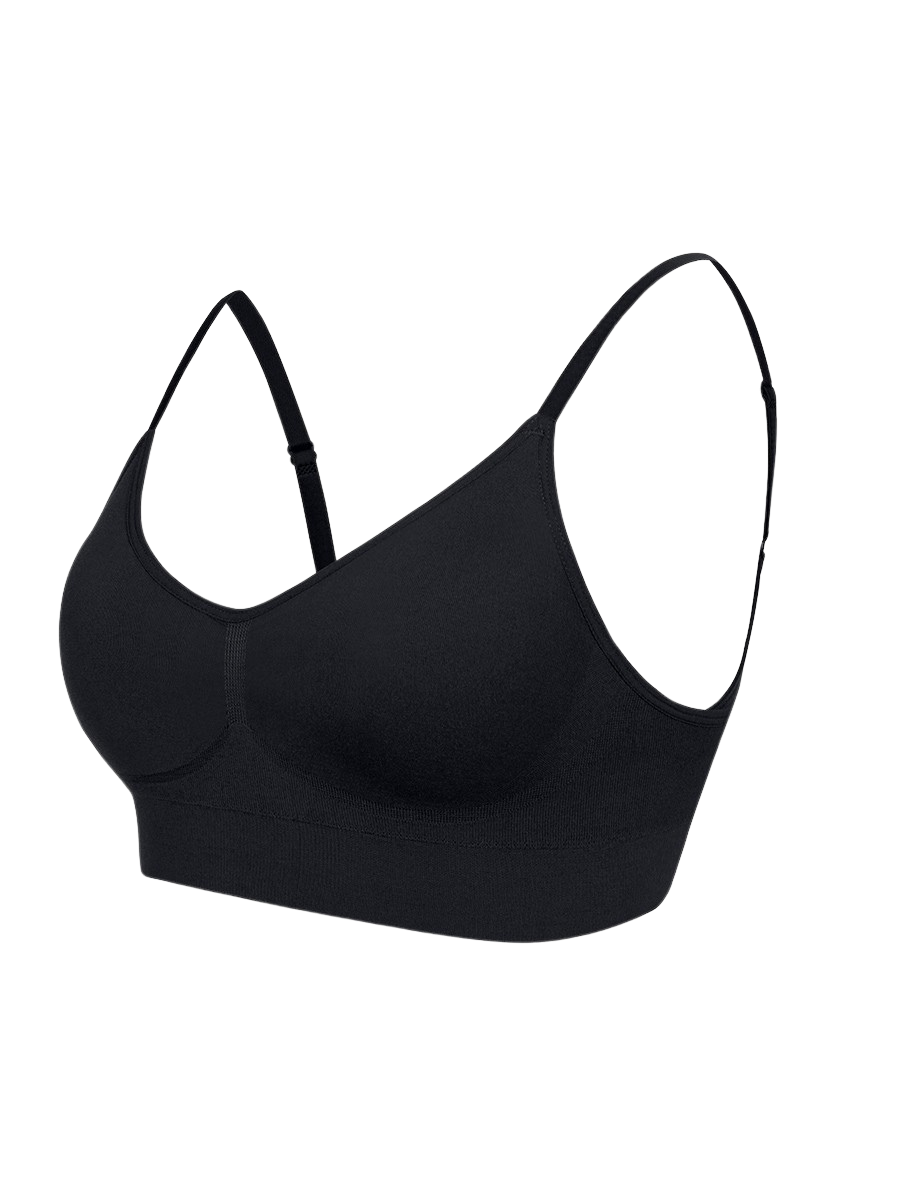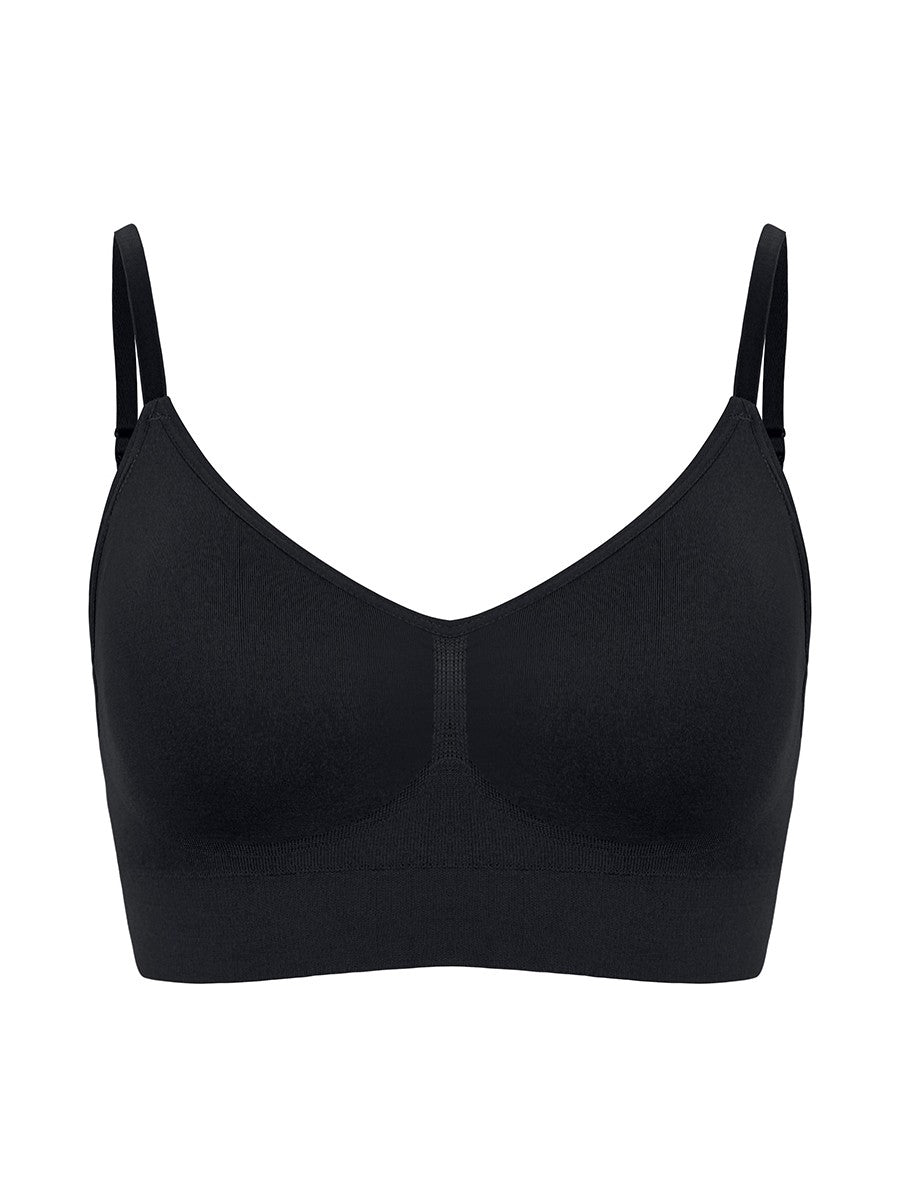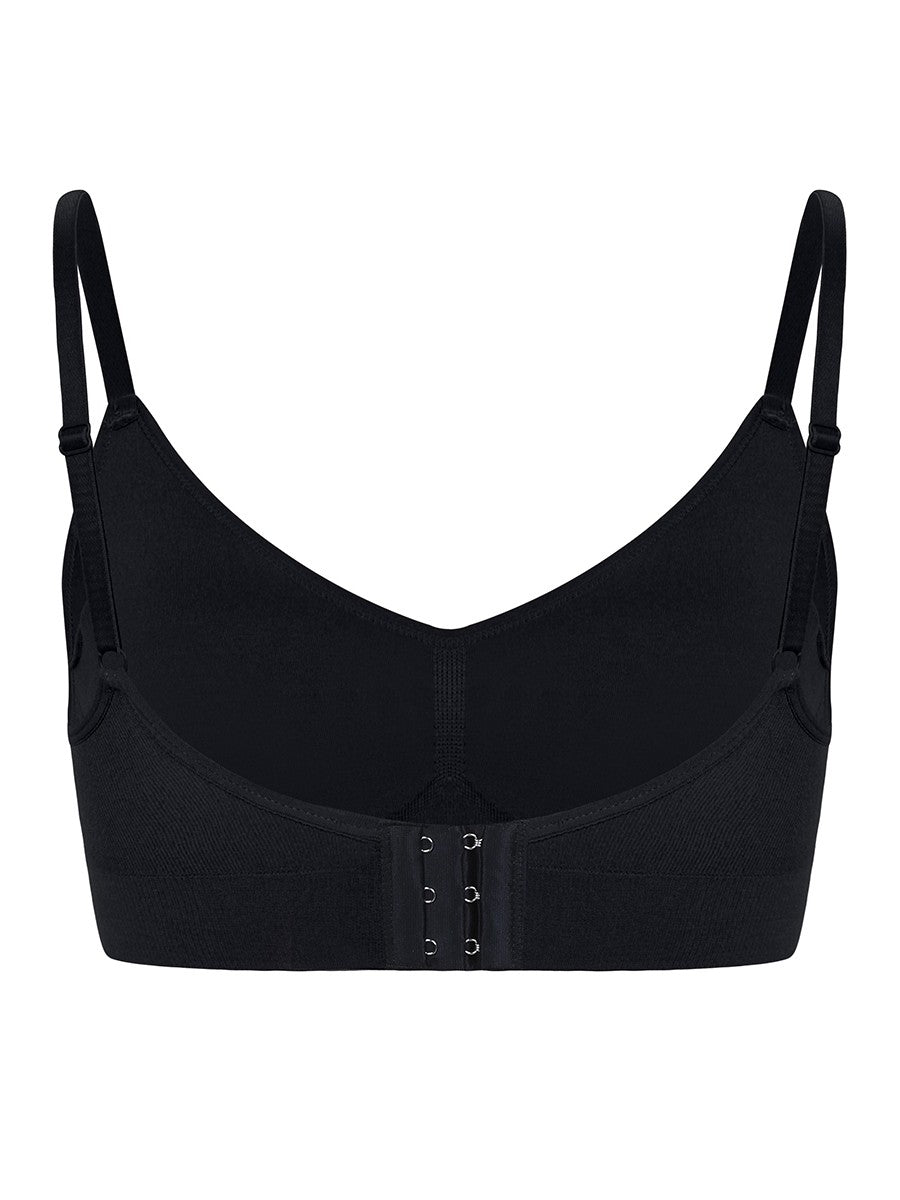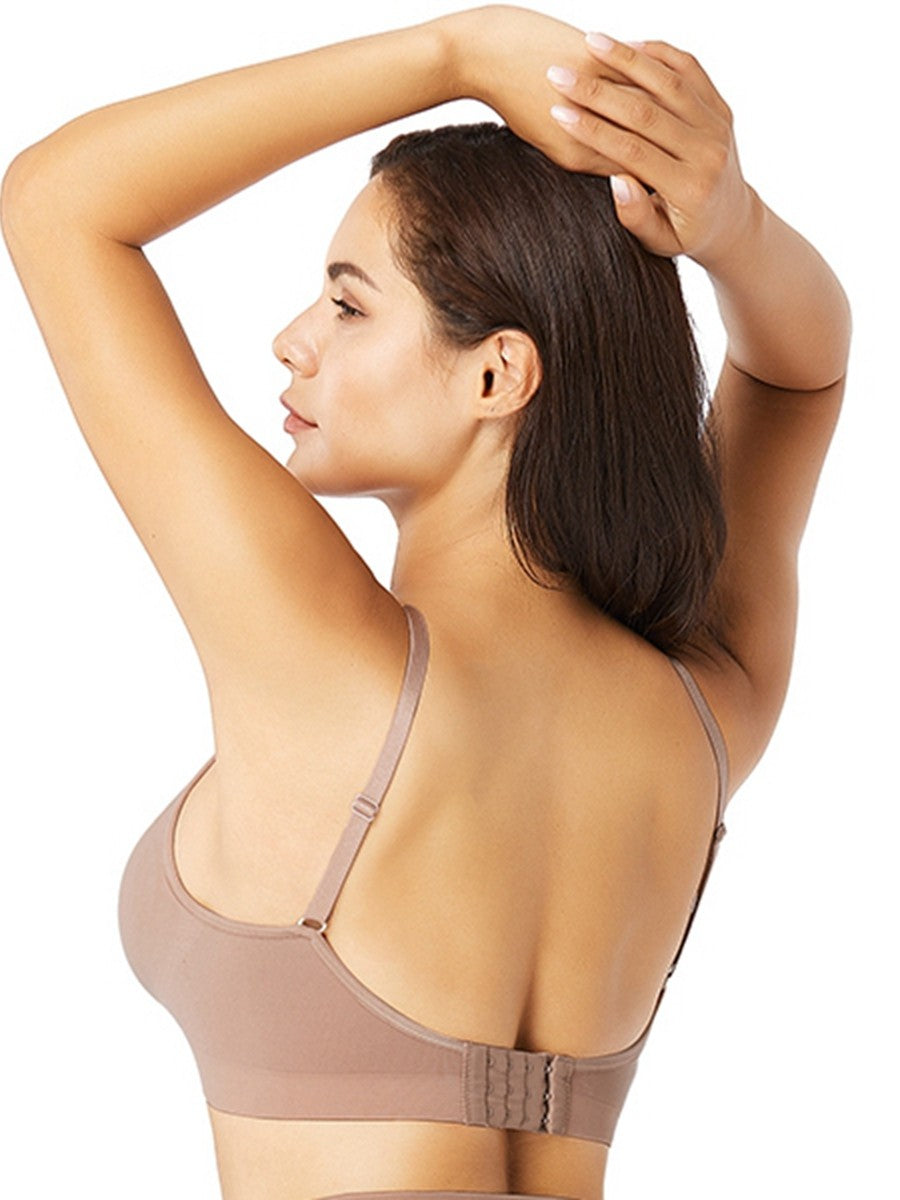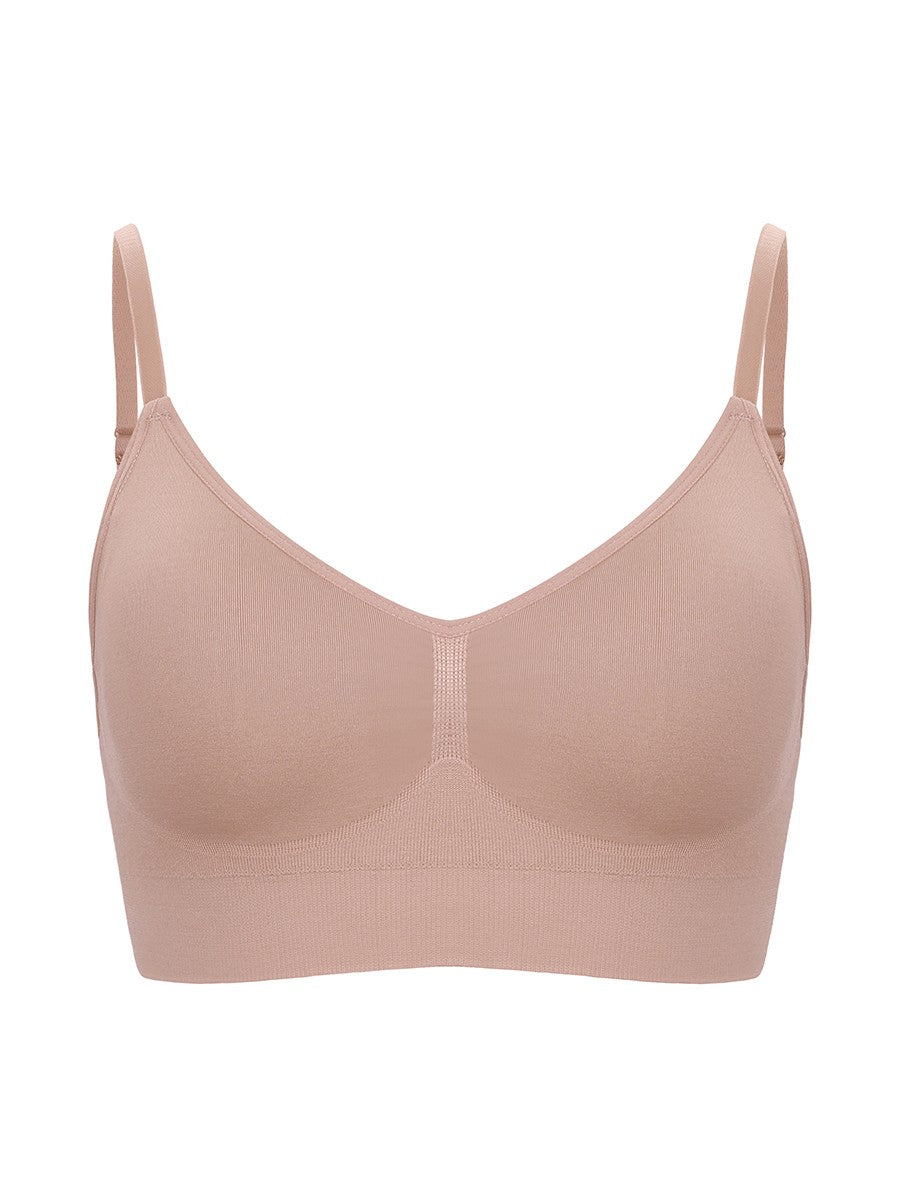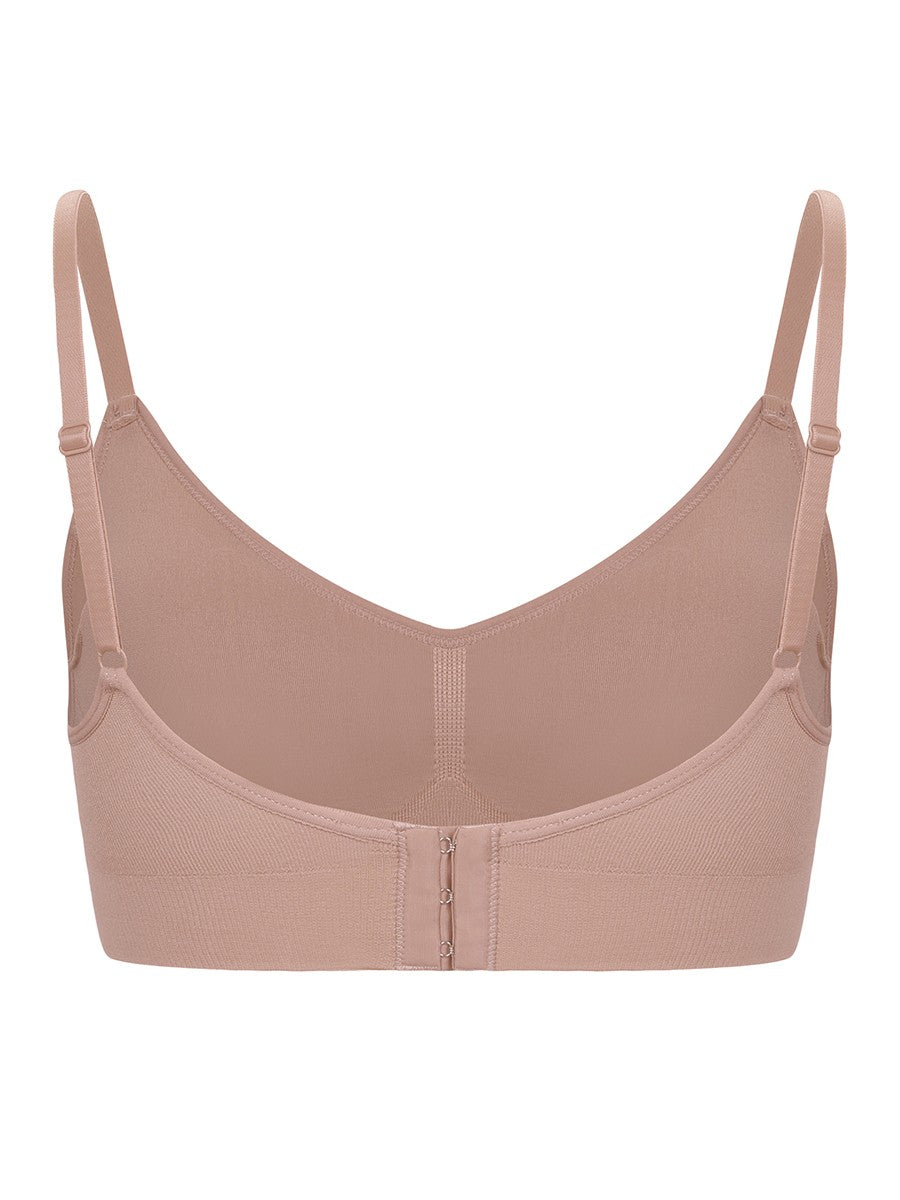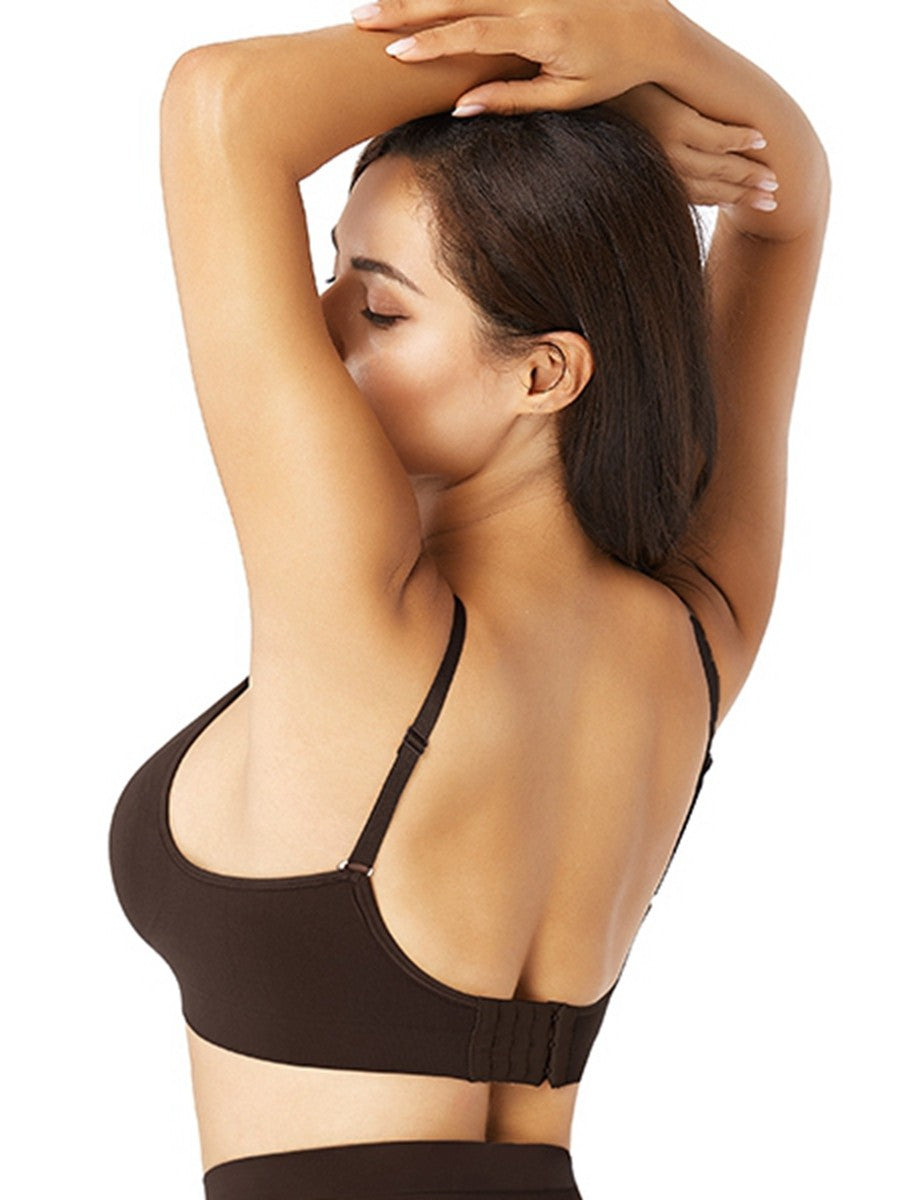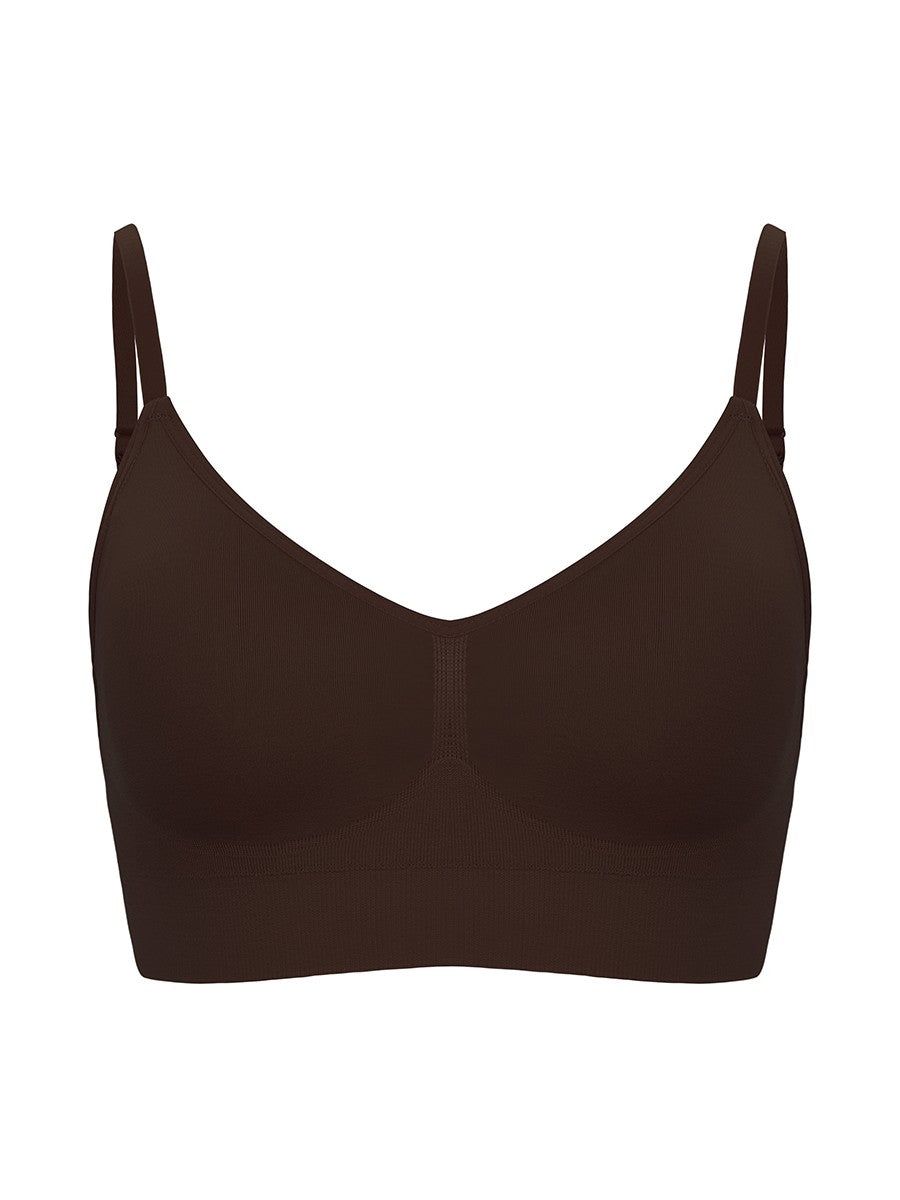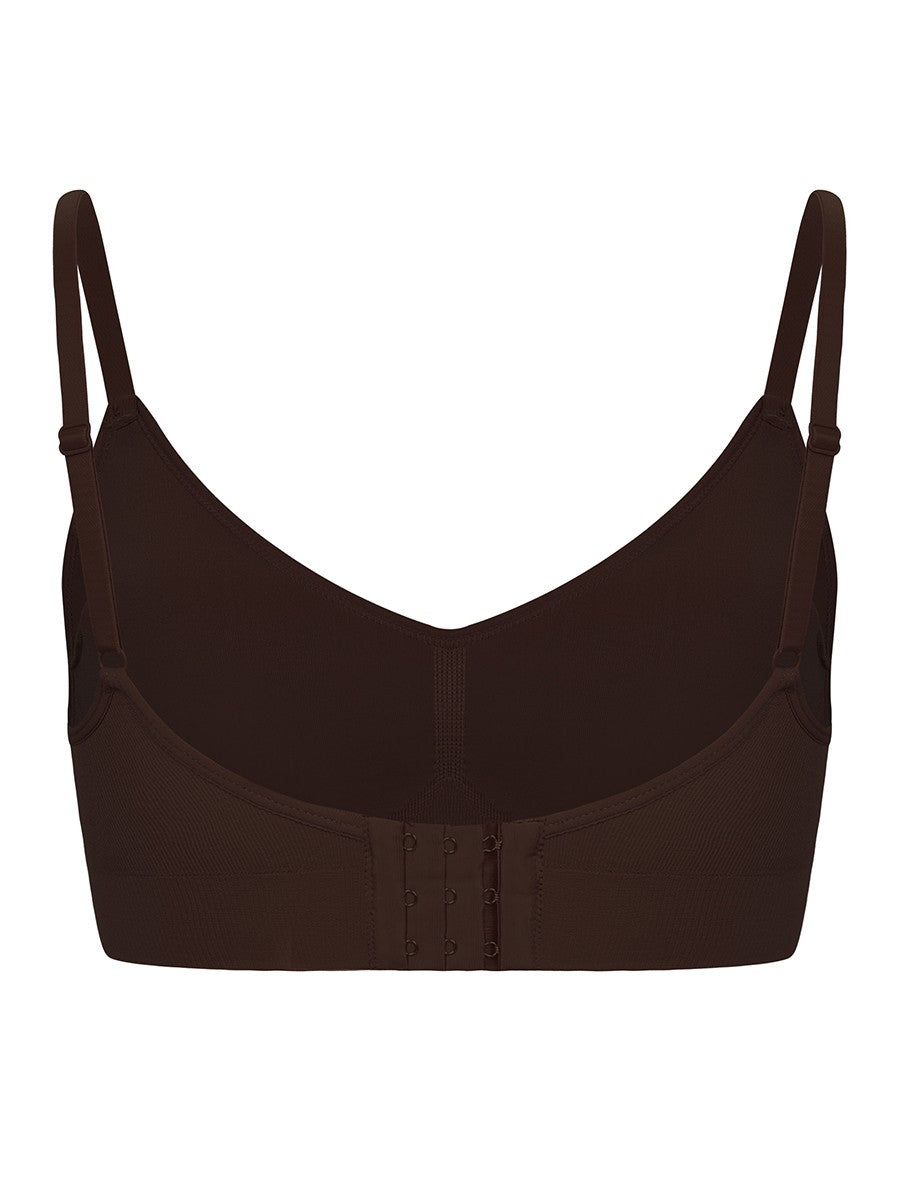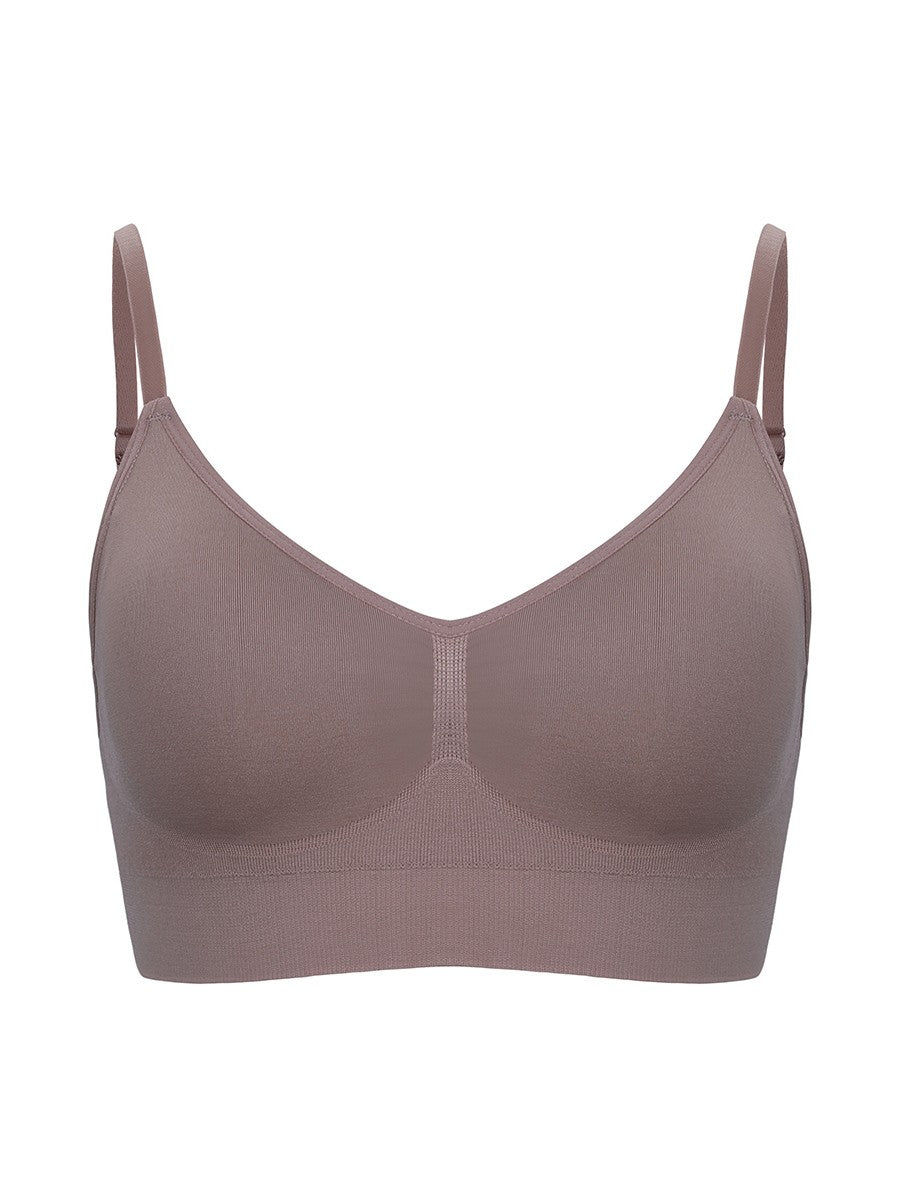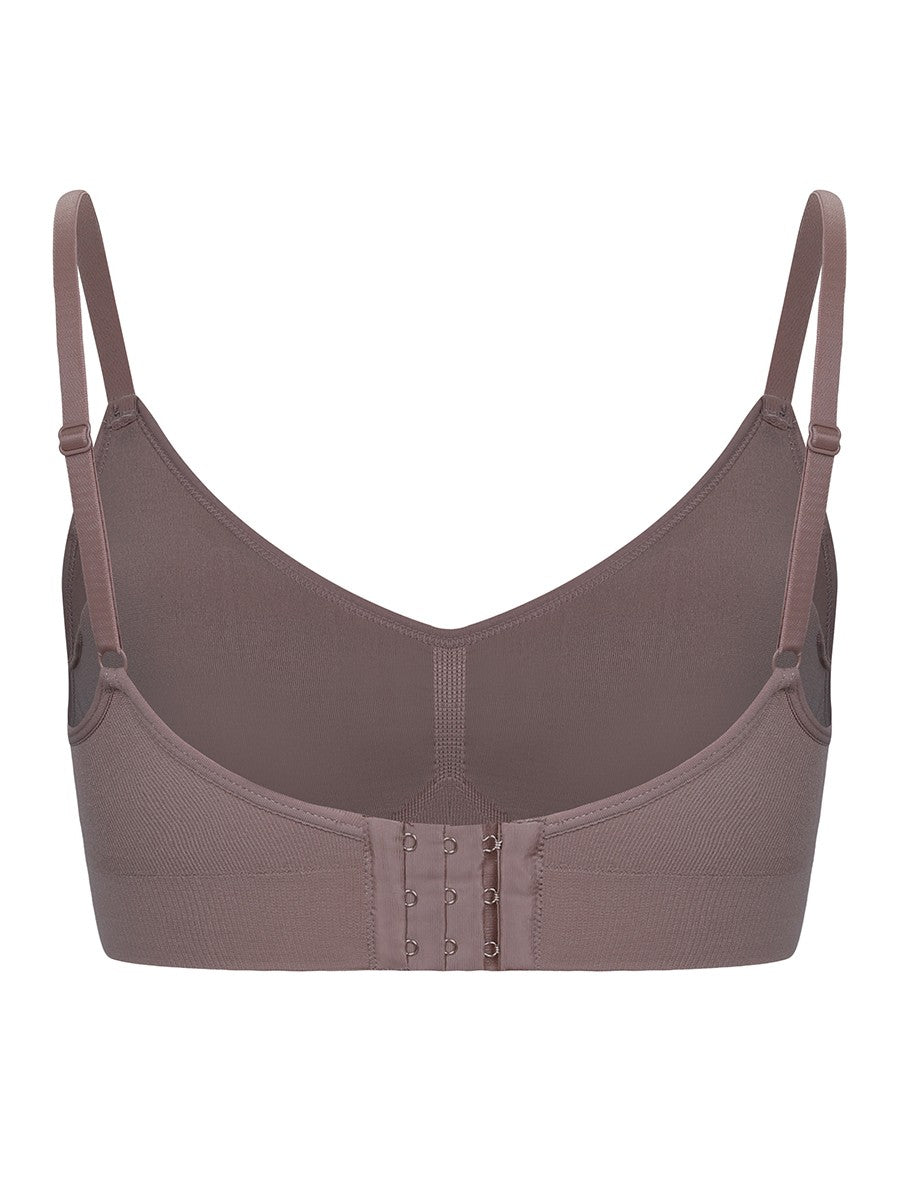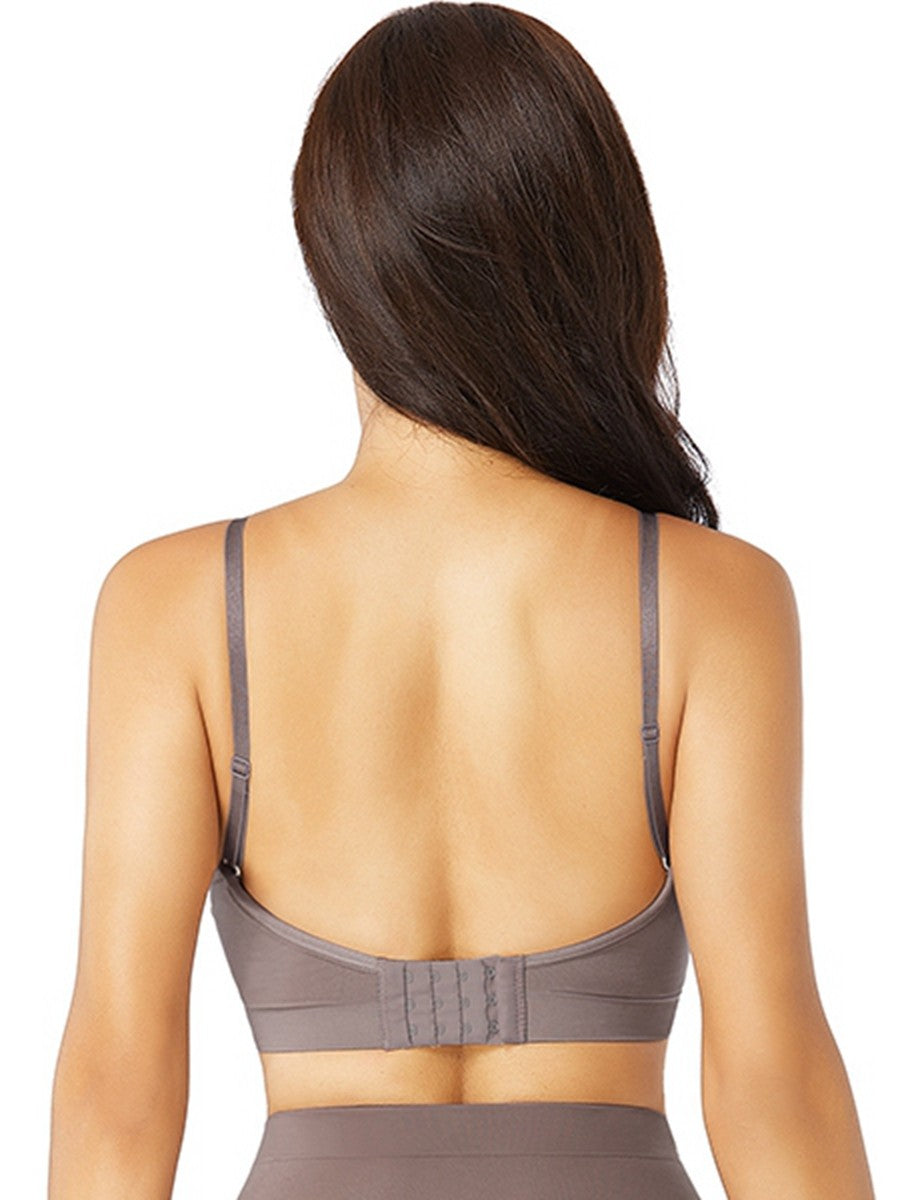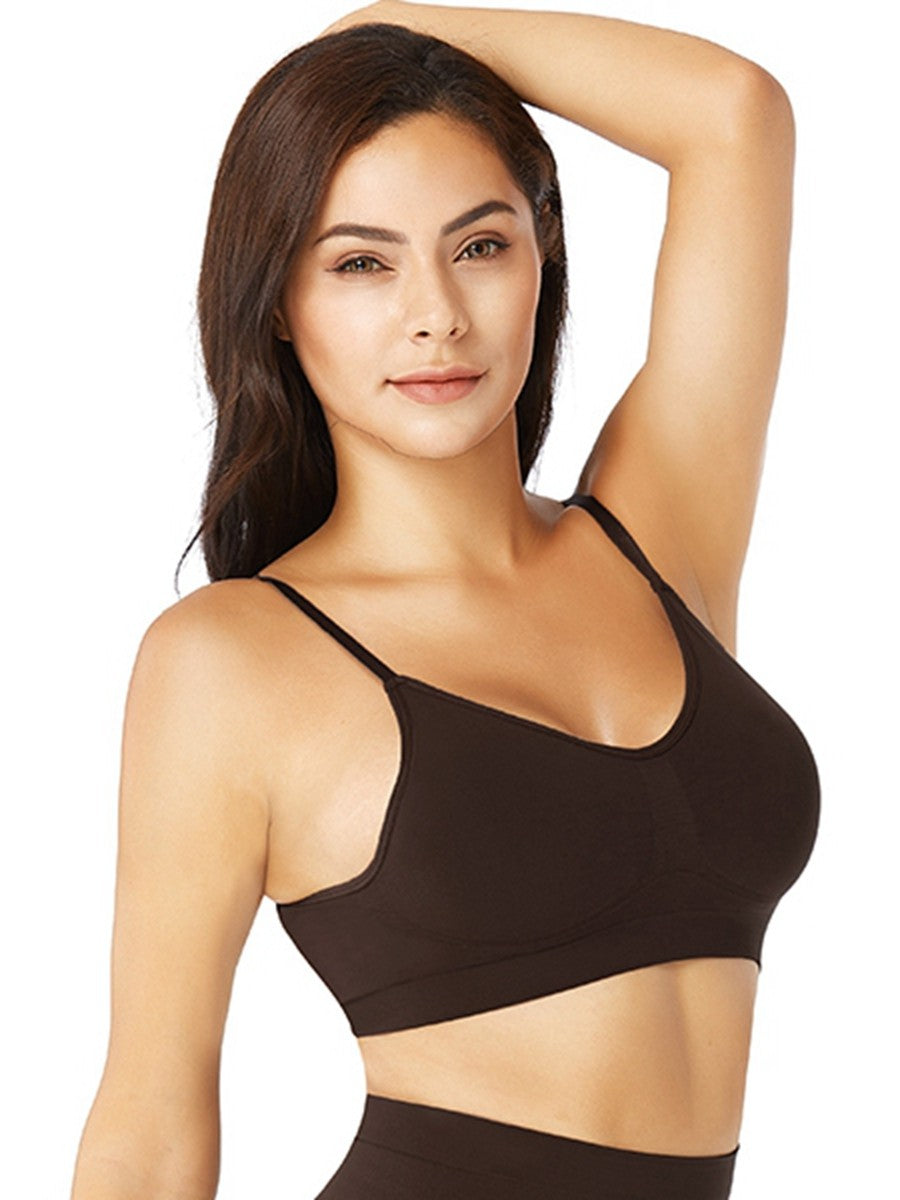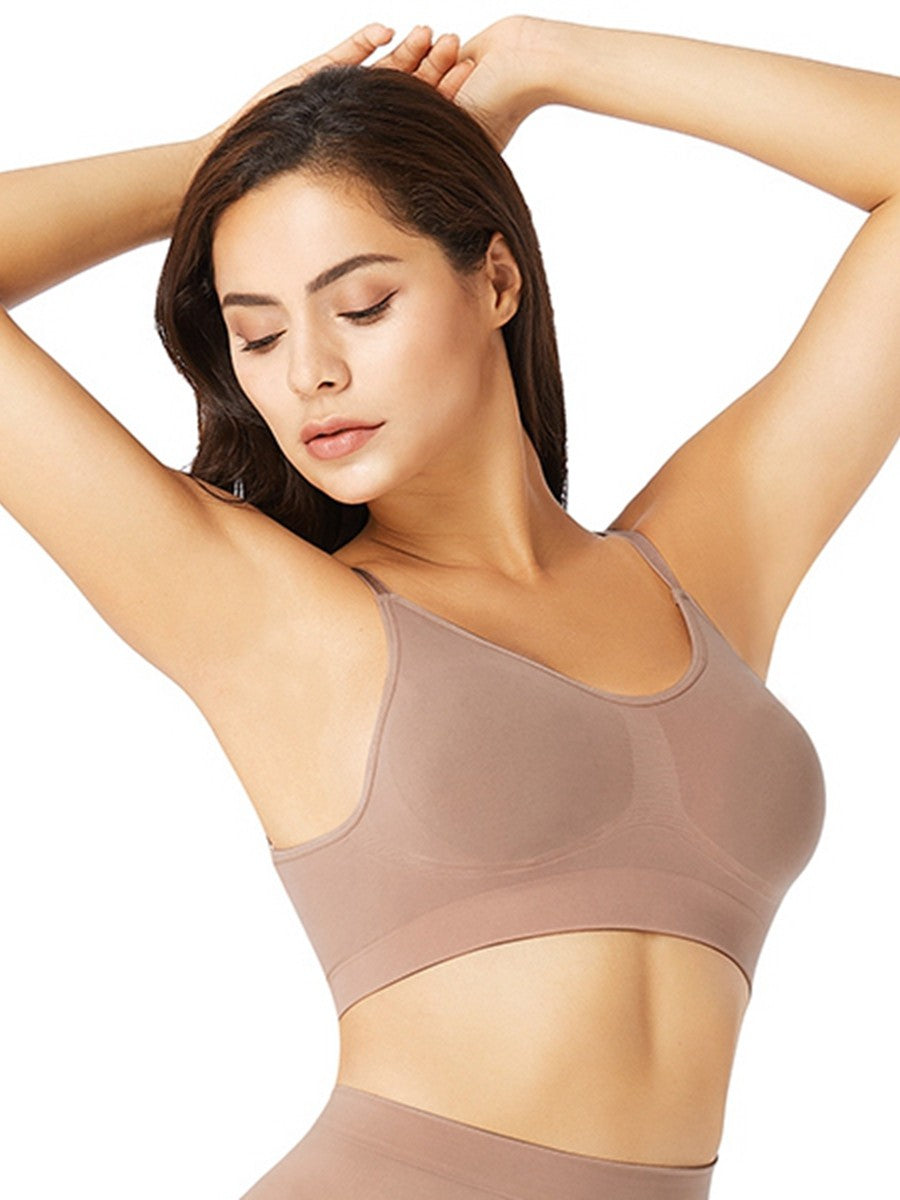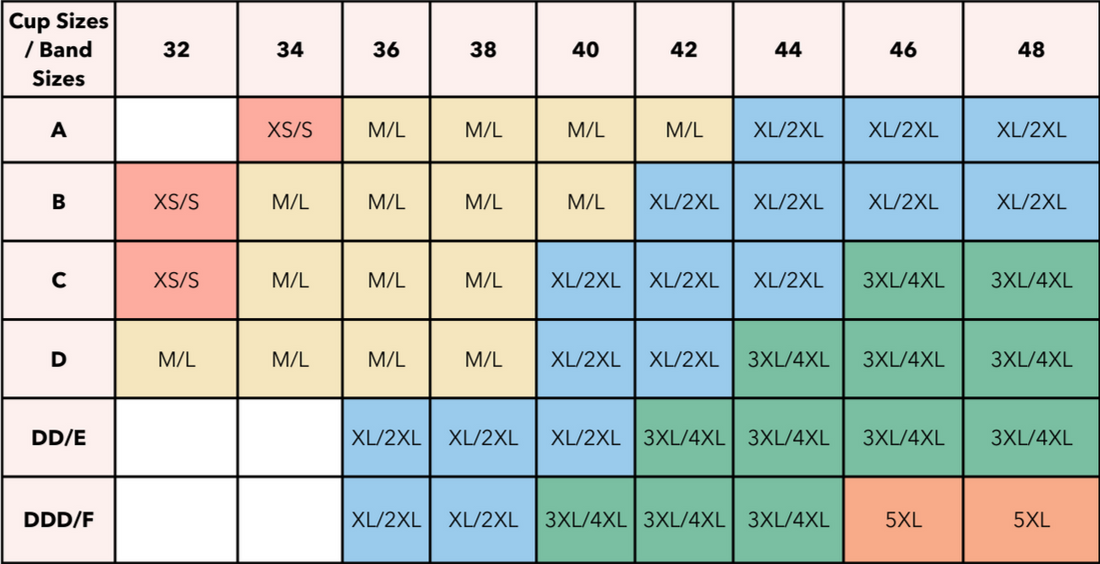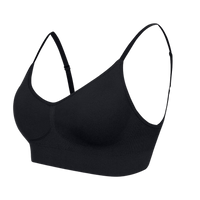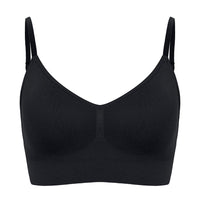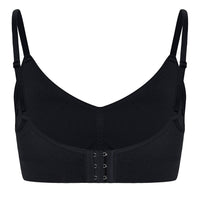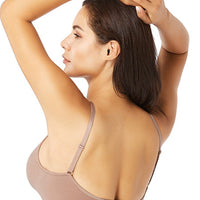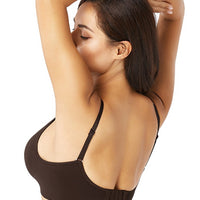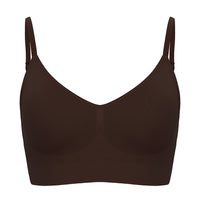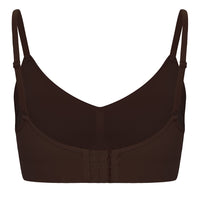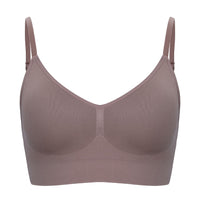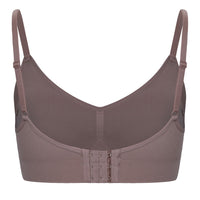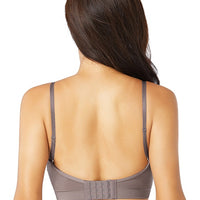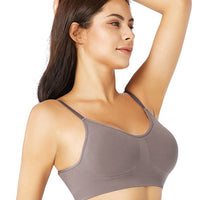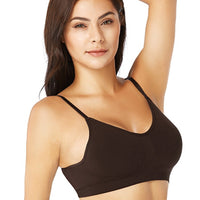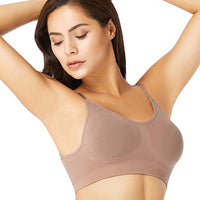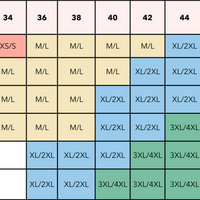 We made this bra with one purpose... to focus on pure comfort. No bells and whistles, just a comfy af bra!
Say so long to chafing and lumps and hello to 24/7 comfort with our Every-Day Comfort Bra! Our breathable, stretchy fabric technology fits every shape, no creases and an impeccable fit. Wide straps mean you can rest easy, feeling secure and comfy all day.
WONDERING YOUR SIZE?
Use our size chart to ensure the perfect fit!
My new go-to bra
I love how multi-functional this bra is. I love wearing it while working out because it's supportive and breathable and also love wearing it under tight shirts because it's seamless and wireless. It eradicated all the qualms I had with my other bras and became my perfect all occasions bra for every season. It's vey secure, flattering AND super comfy - it doesn't dig into my skin even after long days which is so rare to find!!
Most comfortable bra i've worn
Once you go to this bra, you won't go back to Walmart bras or anything else. This is literally one of the comfiest bras I've purchased. There is no digging at all, it's actually more comfortable o wear one of these than to go braless lol. The fact that it's soft makes it more enjoyable to wear. Defo recommend.