CYBER MONDAY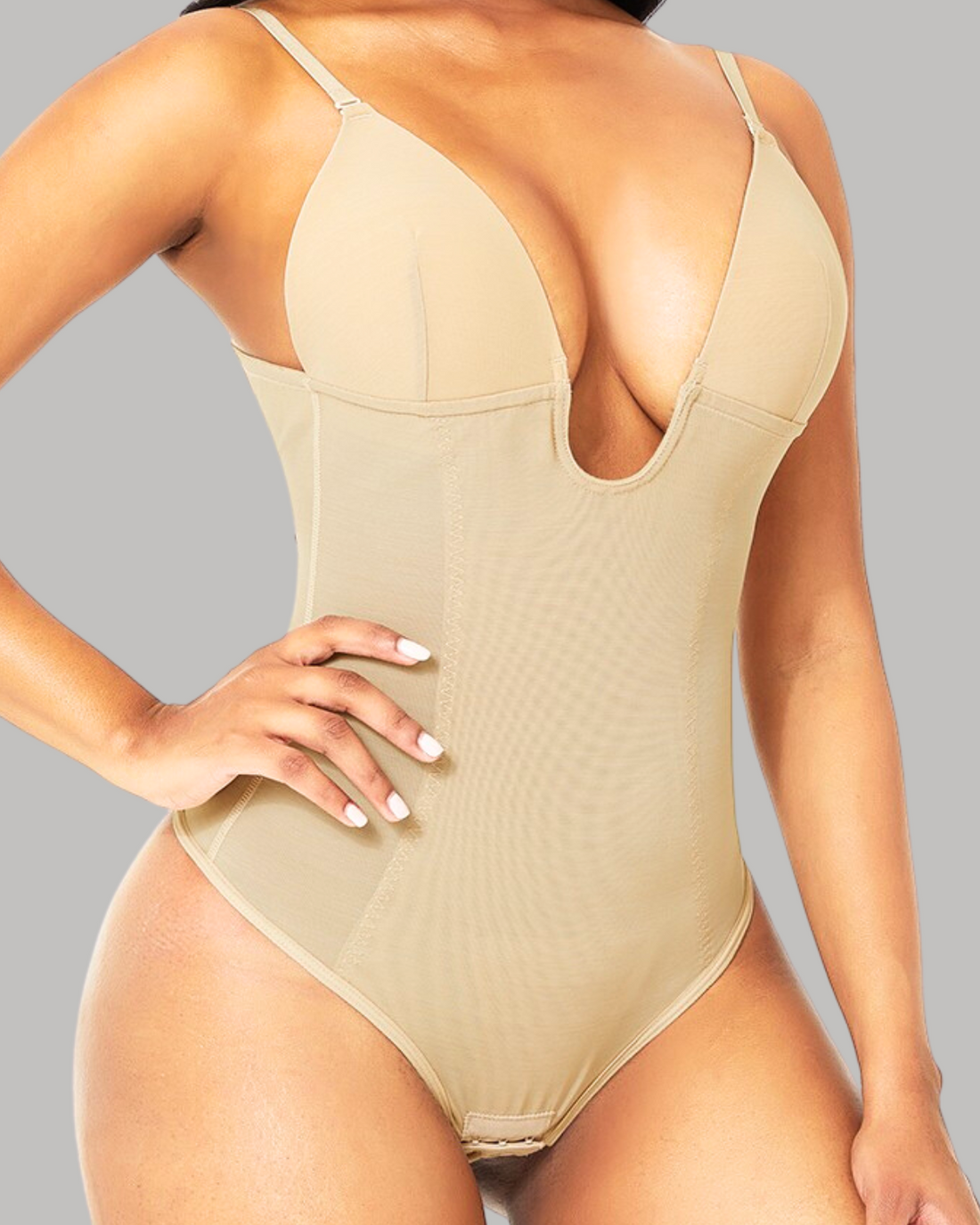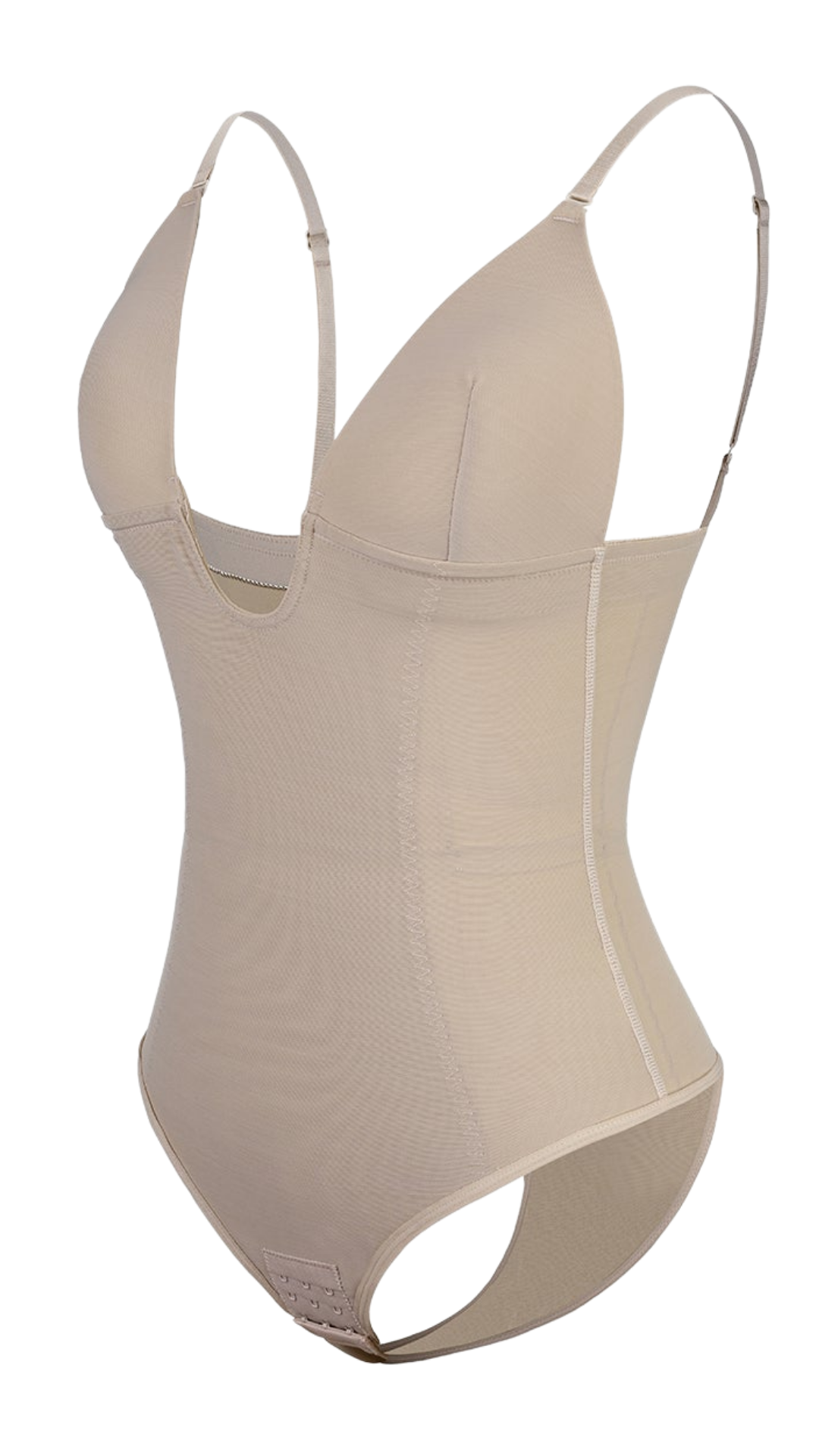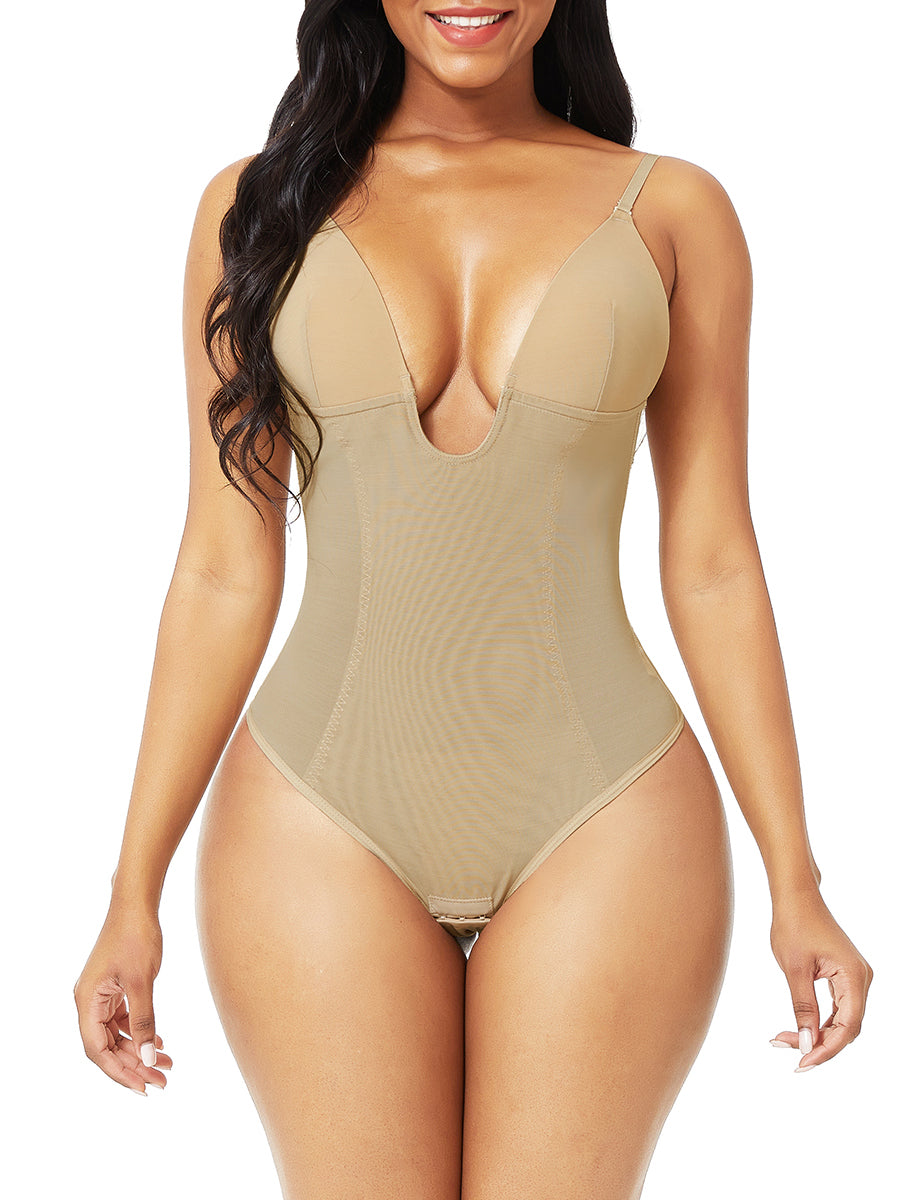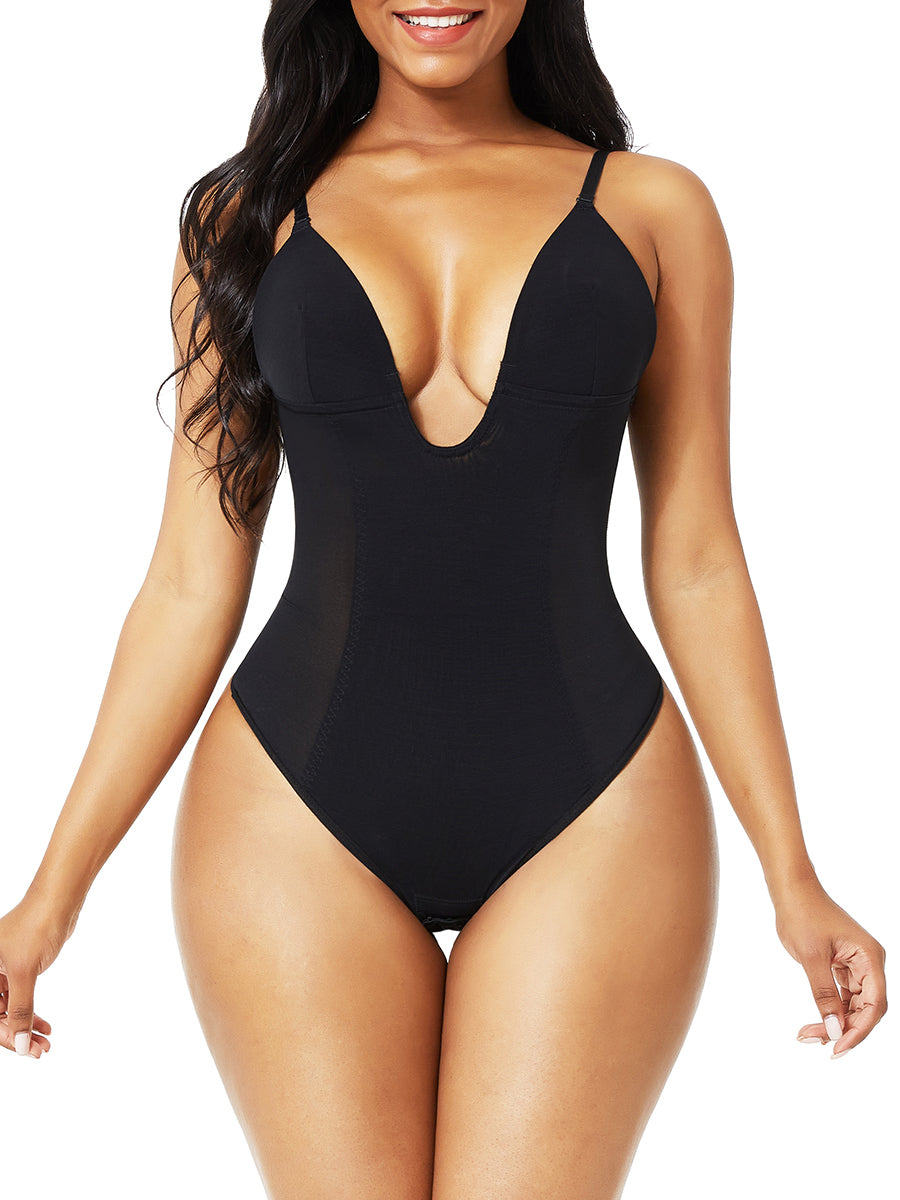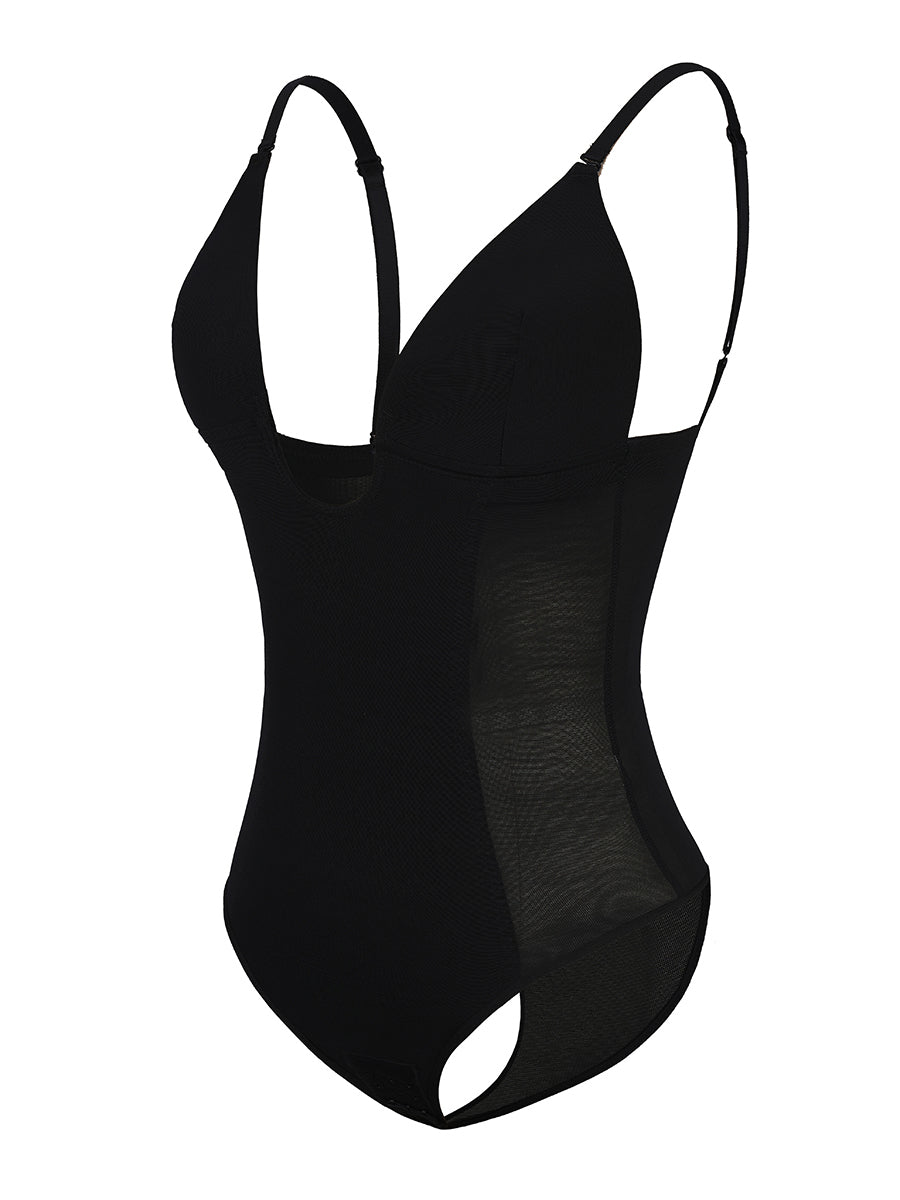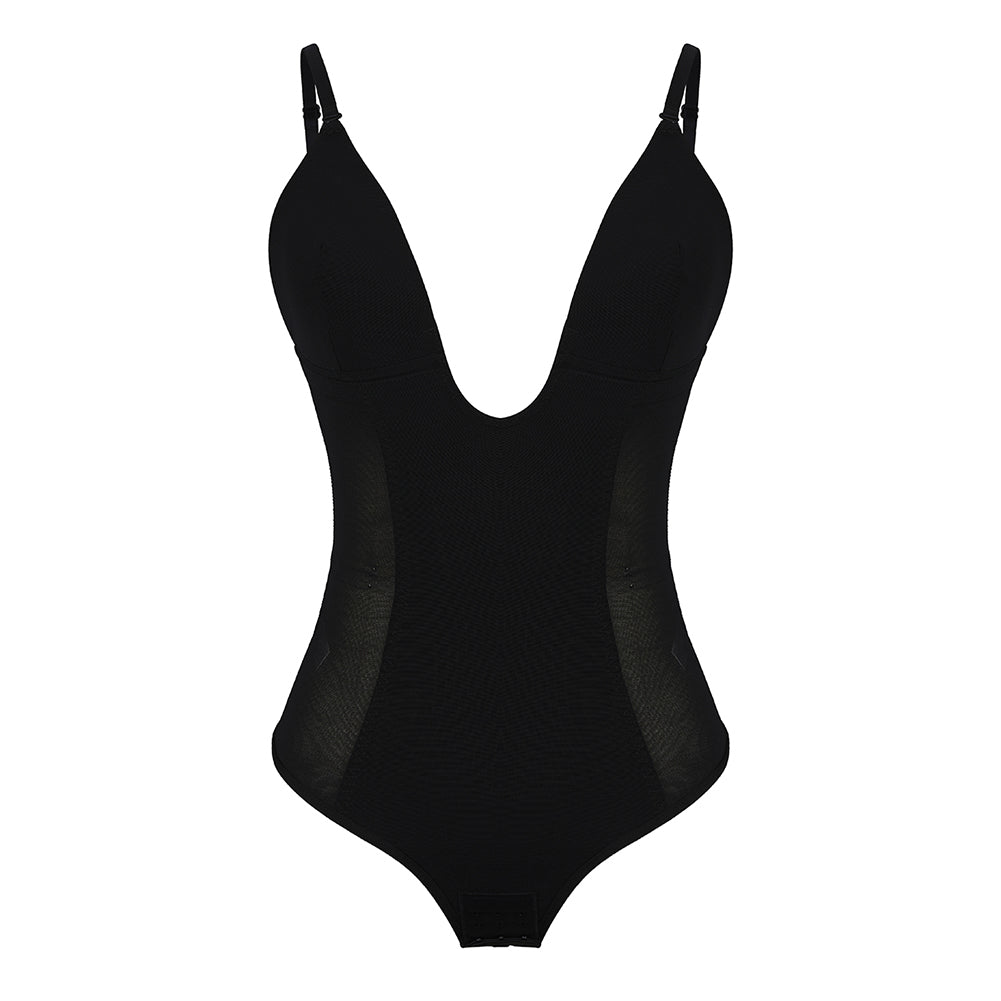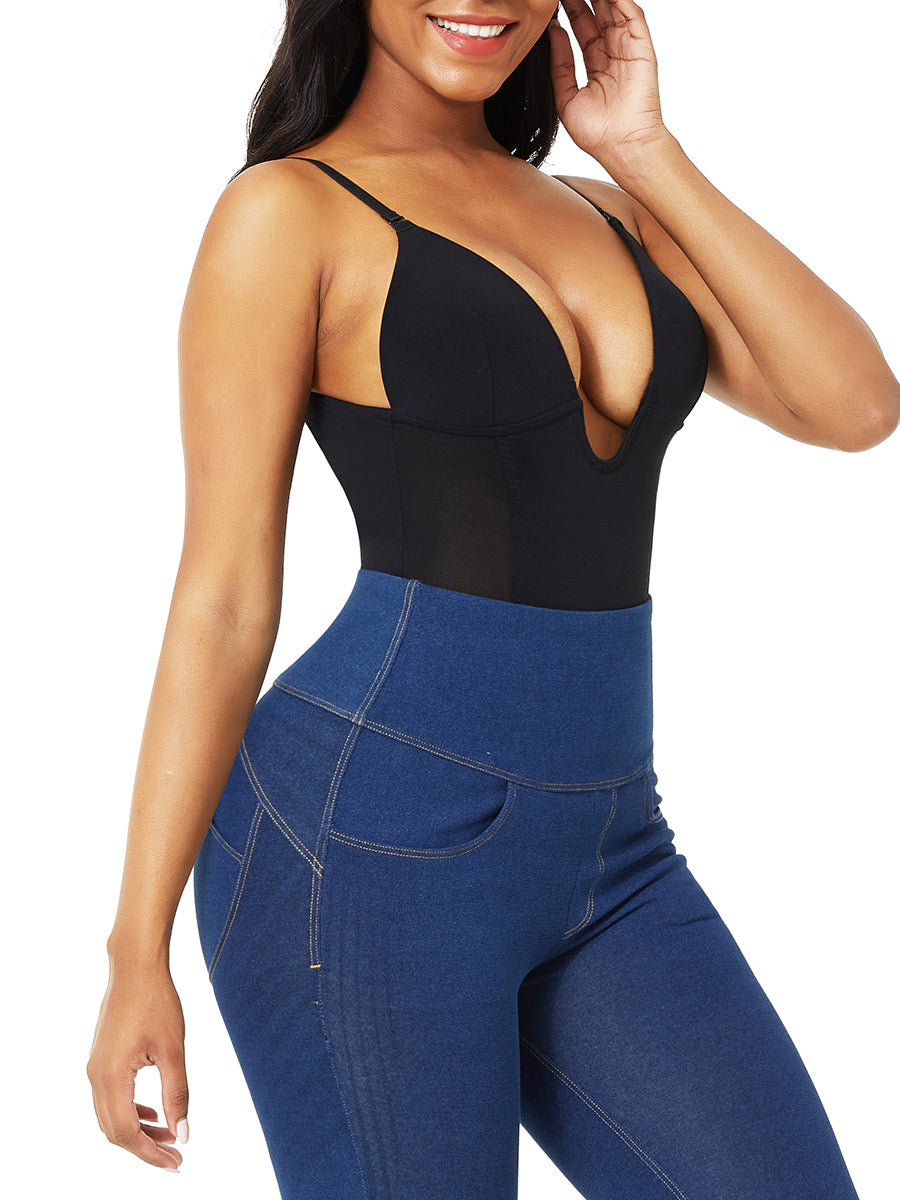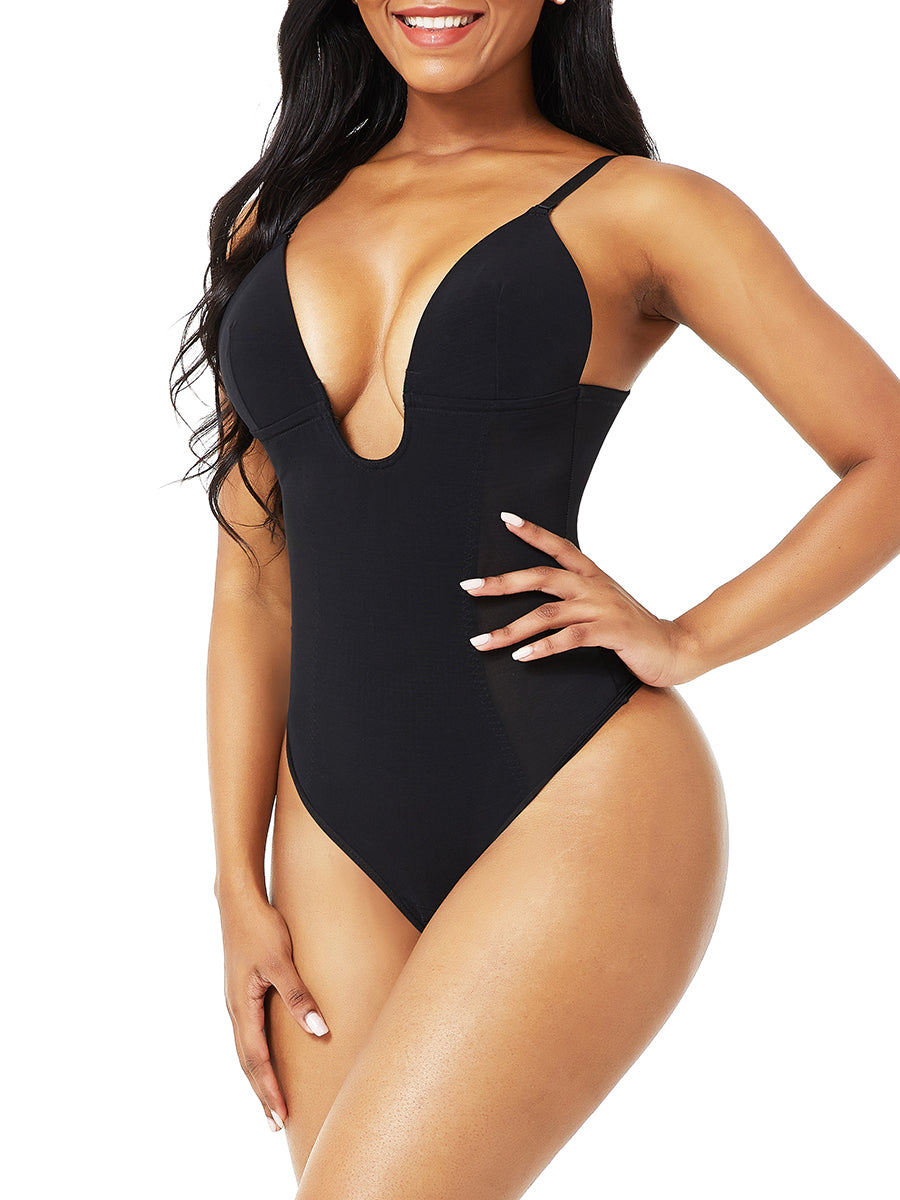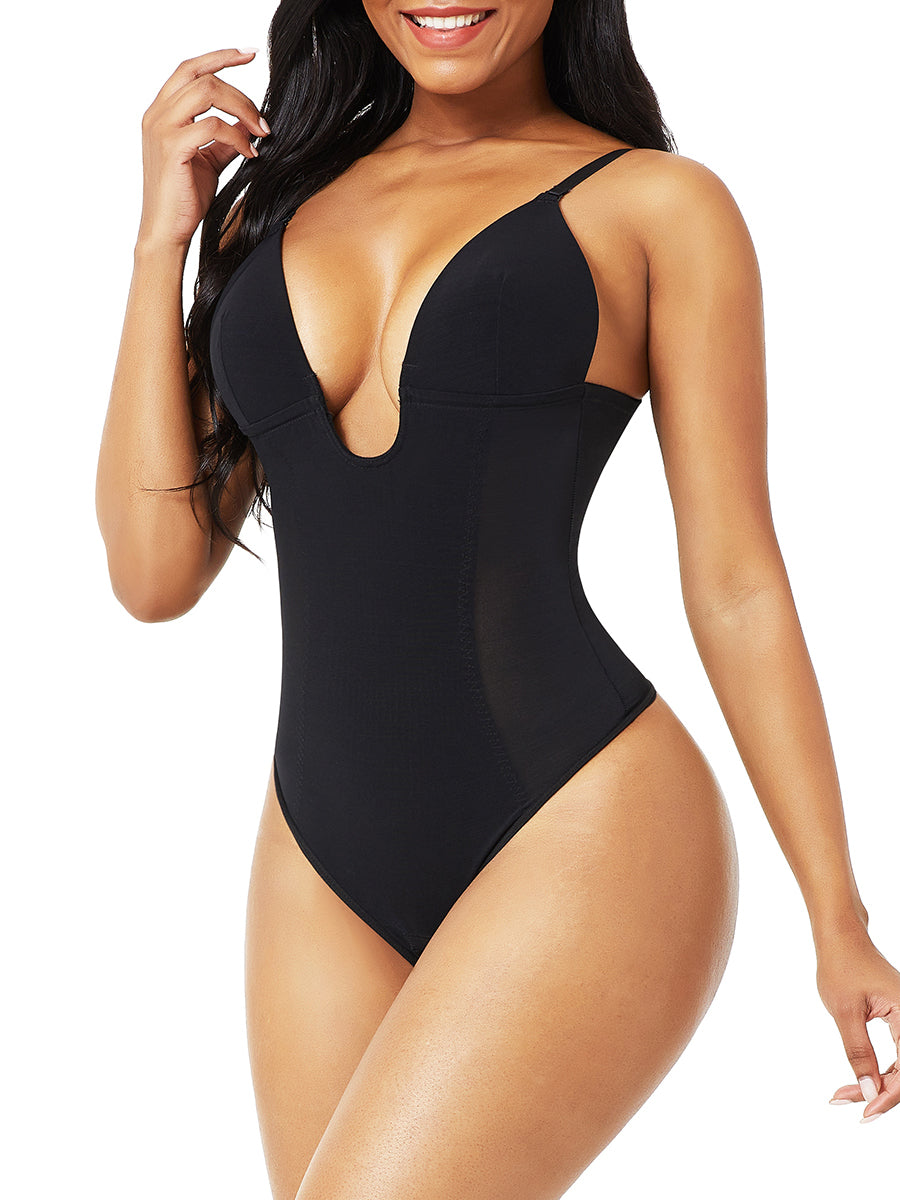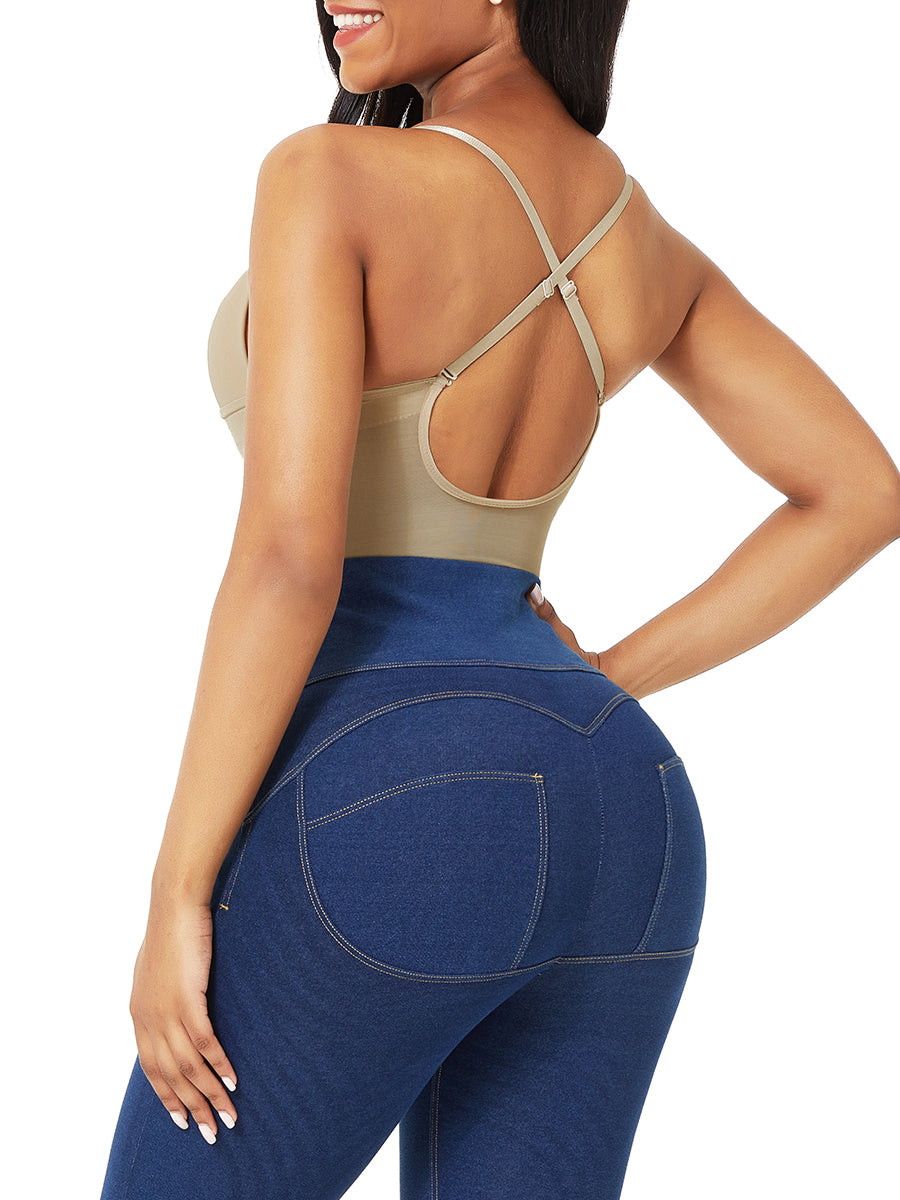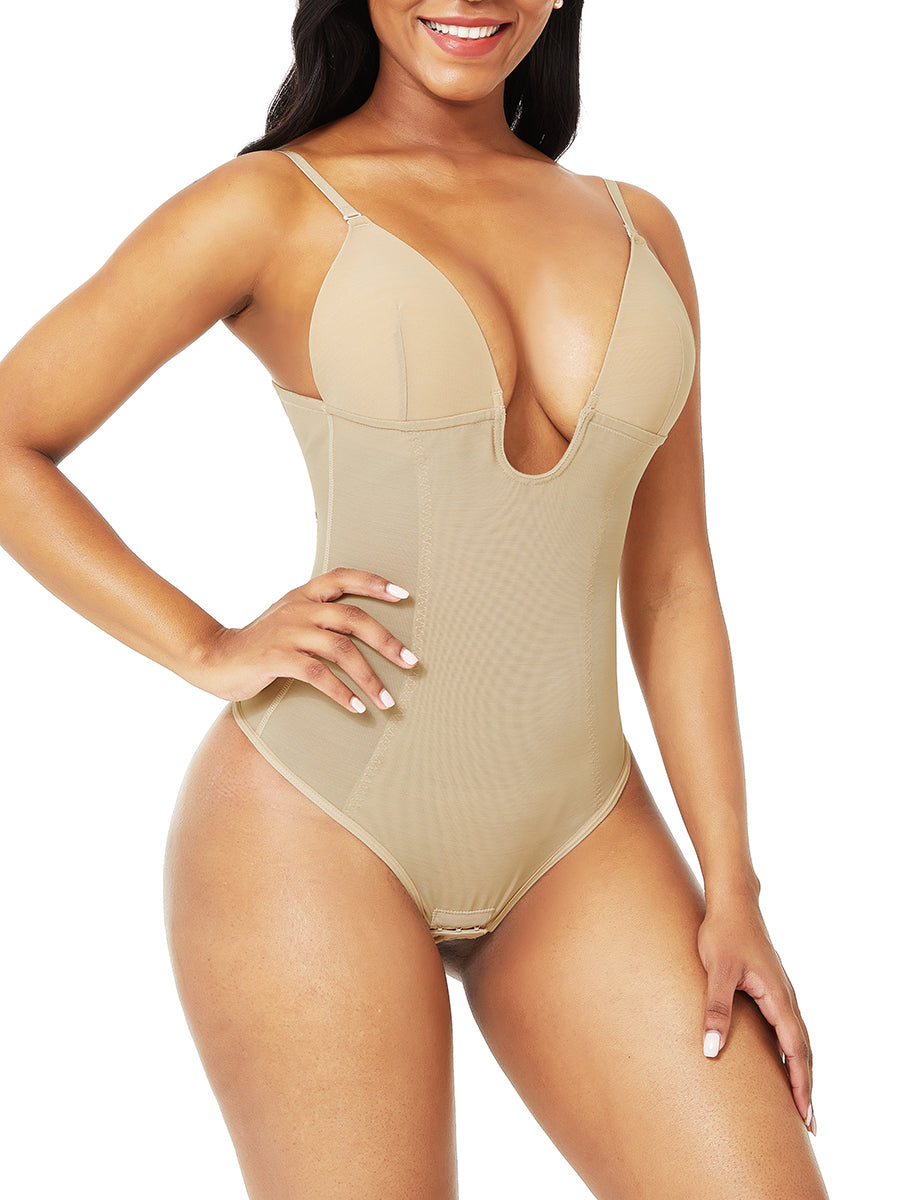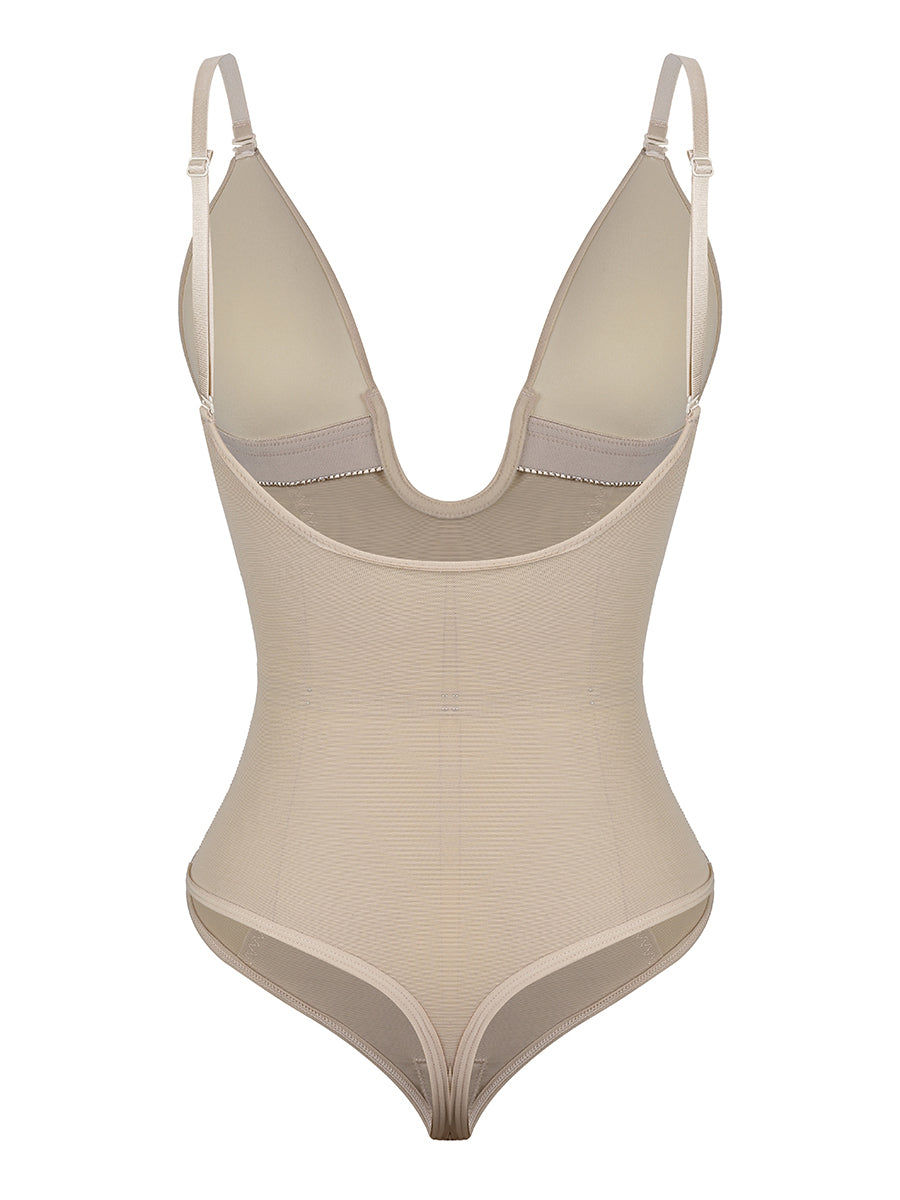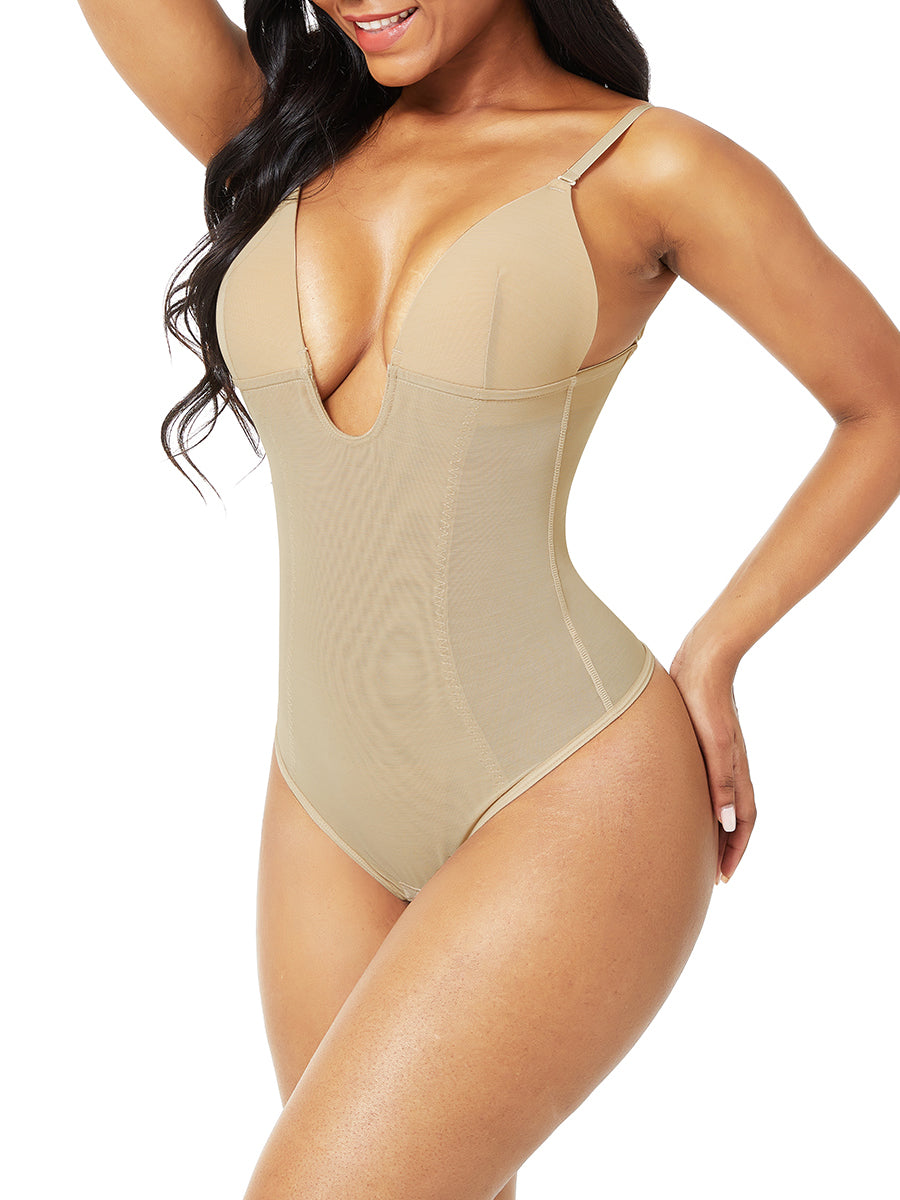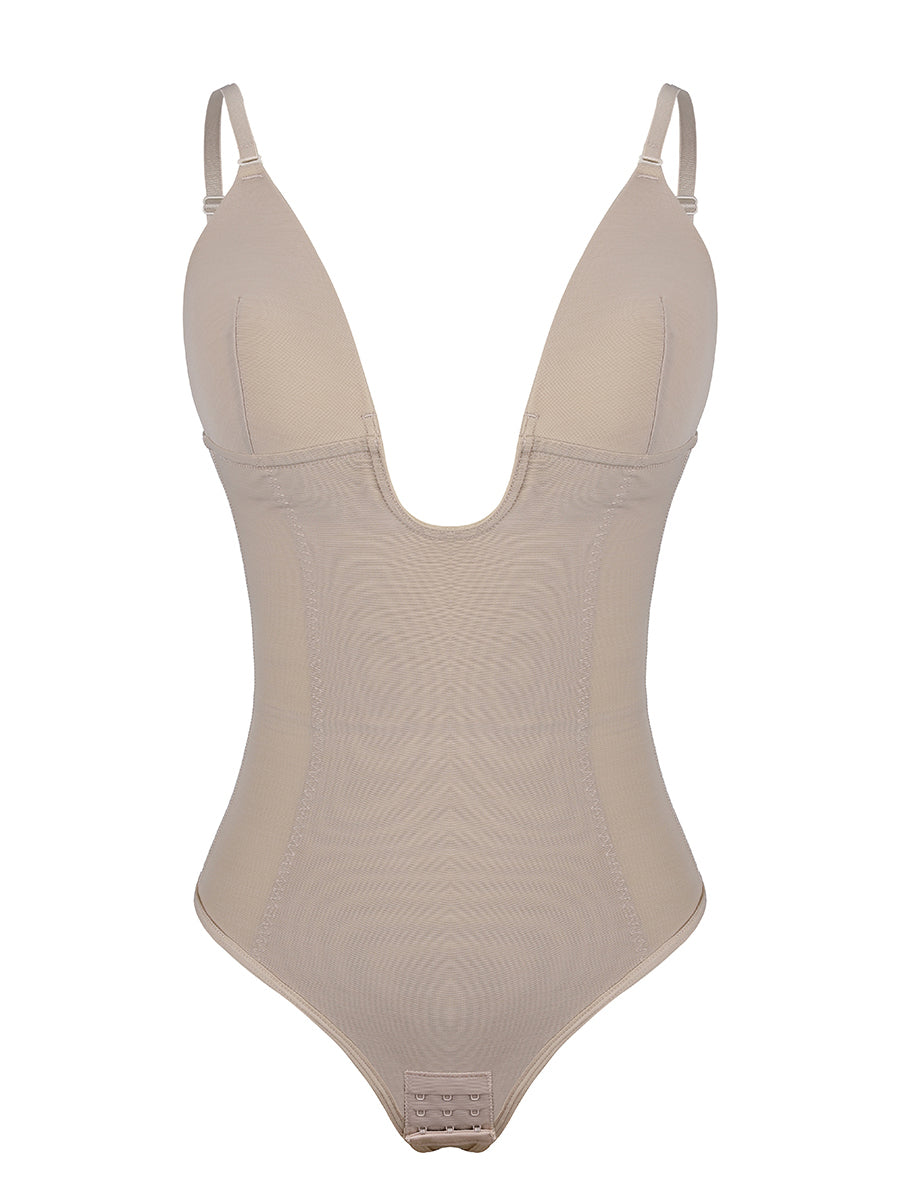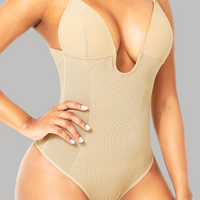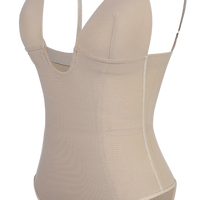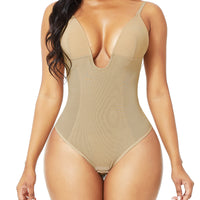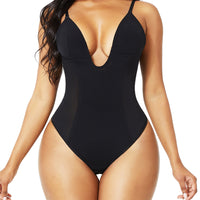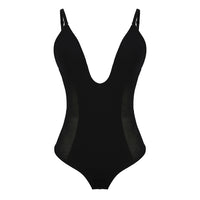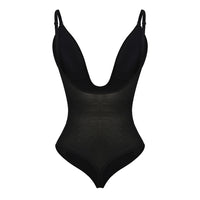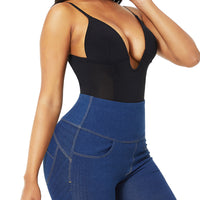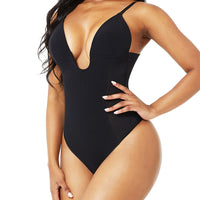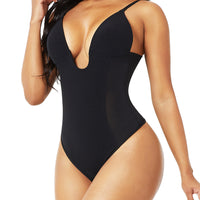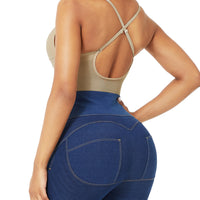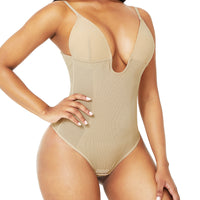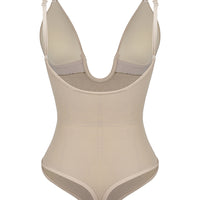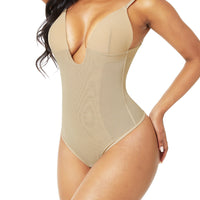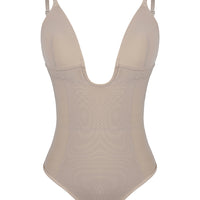 $110.00
$58.00
Sale

• Off
🍑 THIS SALE ENDS TONIGHT...
AS SEEN ON TIKTOK: This Low-Back Shapewear Bodysuit fits tightly to the body, shapes your chest, and dramatizes your natural figure! Smoothing and sculpting comfort under all dresses!

Commonly worn under wedding dresses, party dresses, and a variety of low-cut outfits and necklines.
Padded cups provide coverage and modesty. Wear it bra-free
Thong with detachable hook&eye closure for easy bathroom access
Adjustable and removable shoulder straps, two ways to wear: traditional and criss-cross
Thick Double-layer mesh on the abdomen for a moderate hug, strengthening the tummy control
Plunge front and low-back designs make the bodysuit coordinate well with wedding dresses, evening dresses, and other low-cut, backless garments.
THE PEACHY GUARANTEE
🍑 30 Days Exchanges made easy.
We offer easy, free exchanges for 30 days. If there's ANYTHING wrong with your order, please let us make it right!

Worried your item won't fit you? Made a mistake? Even with all the help we provide, it can happen. You have 30 days to ask for another size and we'll send it over - free of charge!
in the press
Best body shaper!
Wore the low back body shaper under my gown for my son's wedding. Very happy with the results! My dress fit smoothly with no bulges! Very happy with the product and would highly recommend 👍
Best thing i've purchased in a long time
All I can say is i love it. Was a bit skeptical buying from peachy but im happy i did. I love how it fits me and it really shapes your body like it says.
Great for dresses
I wore this with the evening gown I just bought. The bodysuit helps me keep my stomach fat sucked in and gives me that low-cut looks under my dress. My expectations are better than I thought.
It's pretty good
I will admit, I've seen ads everywhere on TikTok and Instagram. It looked too good not to try. It ended up fitting very well. The sizing is accurate and I'm happy i can wear it without a bra.
The body suit one that fit nice on the bust and tighten where need to be tighten but don't like the clips in the bottom to used the washroom. ( if I have to washroom) but it isn't the worst it better then unbutton itself but it's challenging to get out of it.