CYBER MONDAY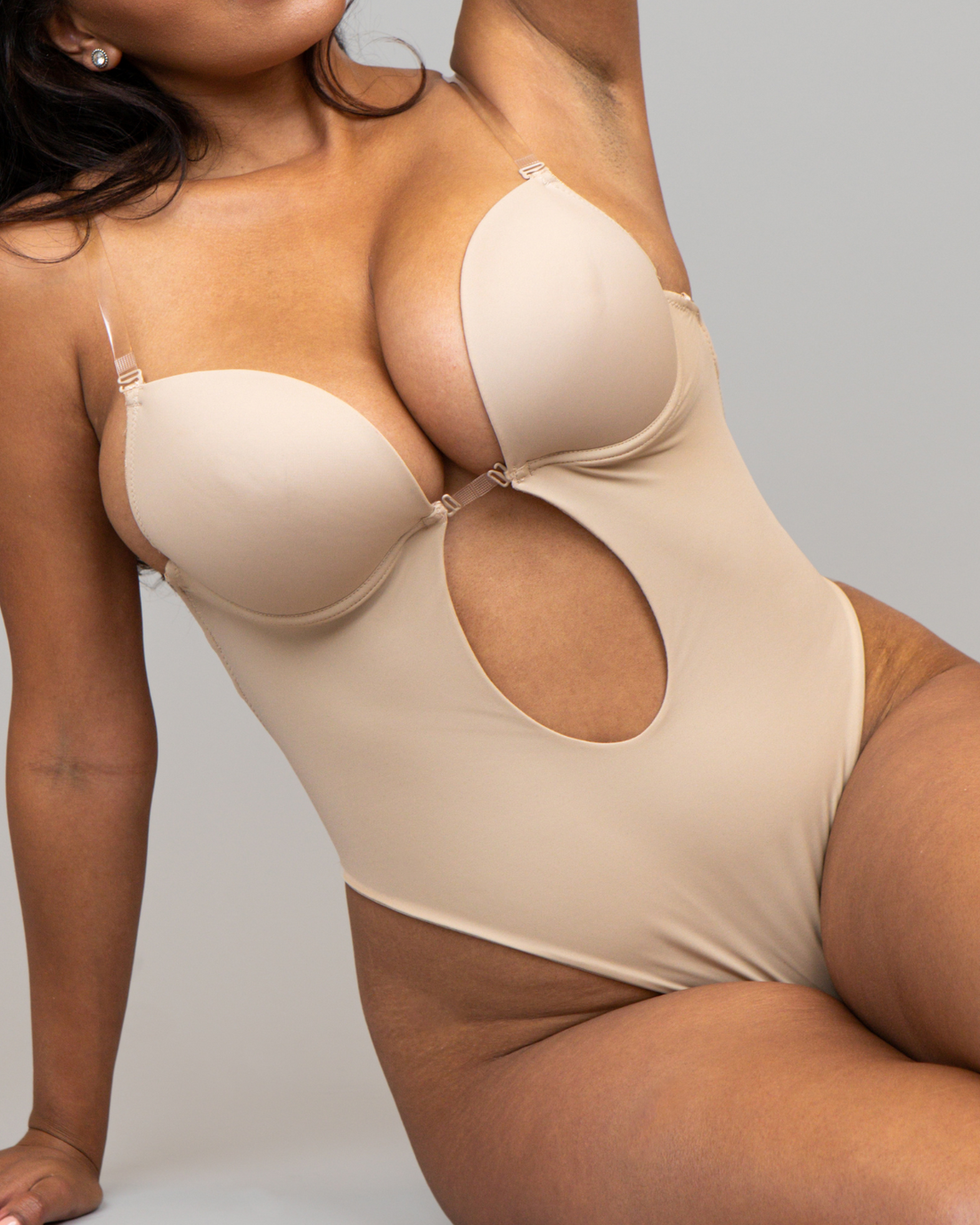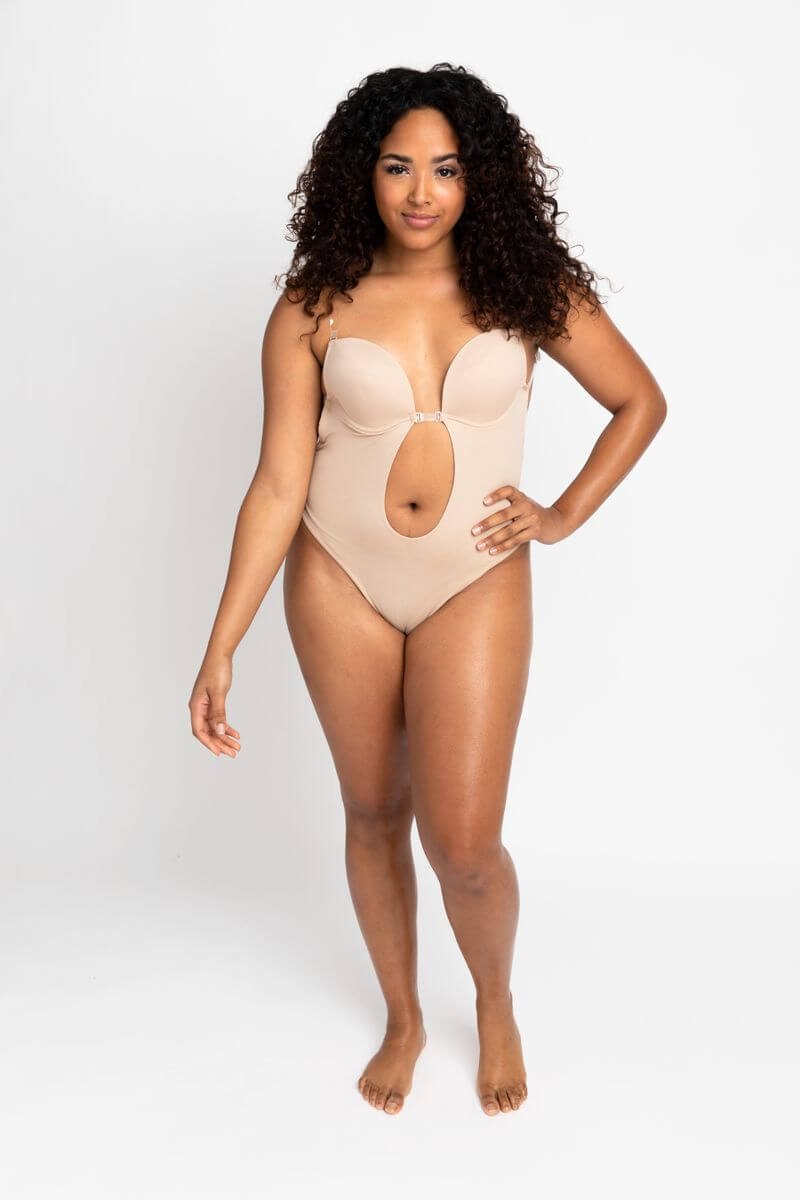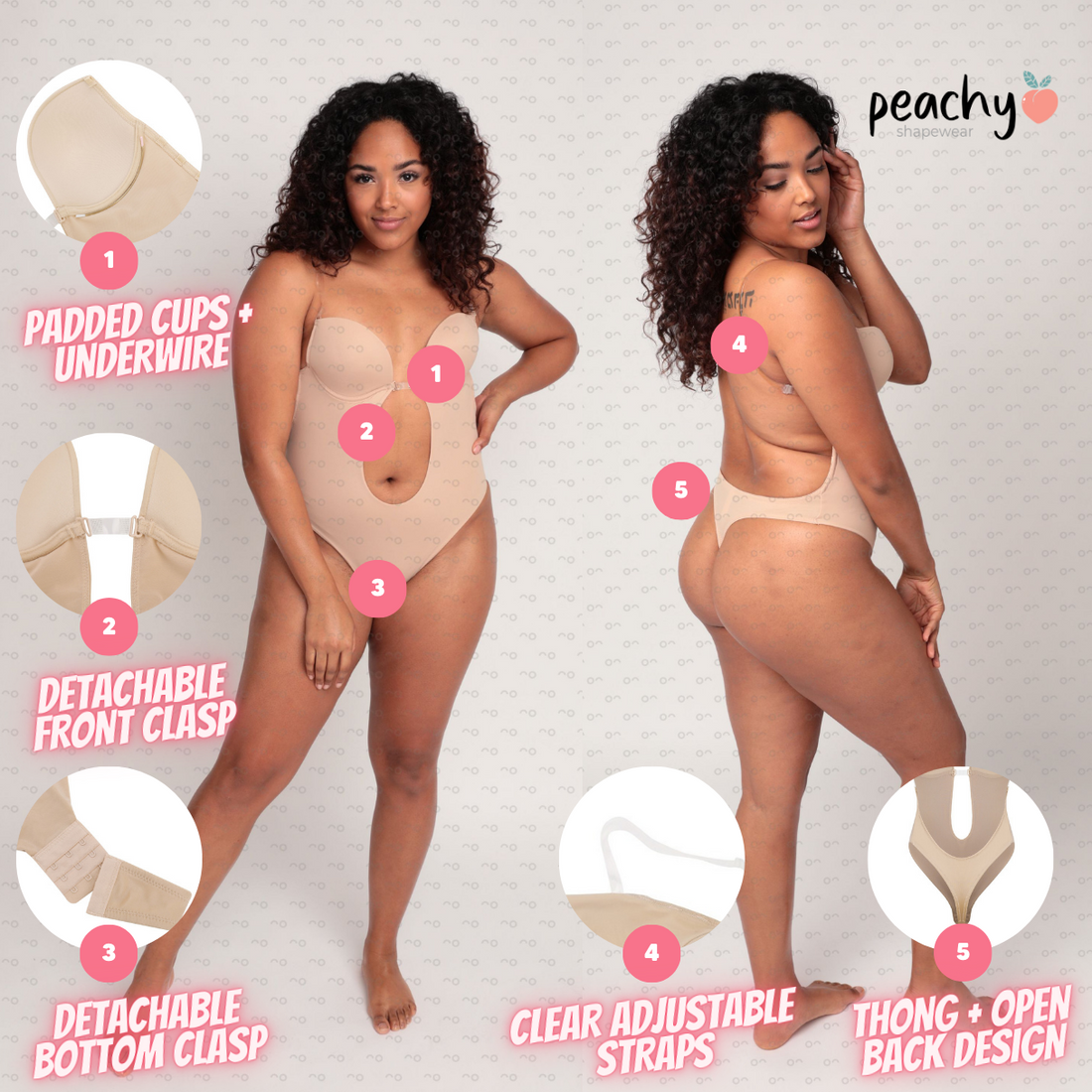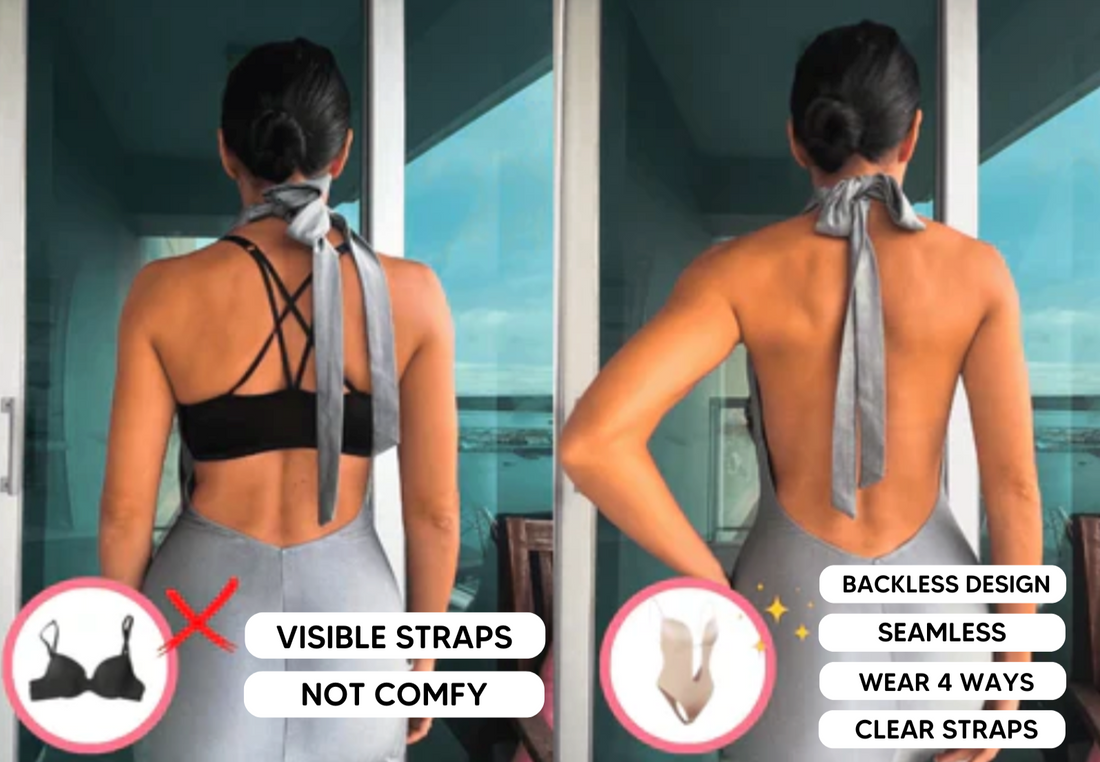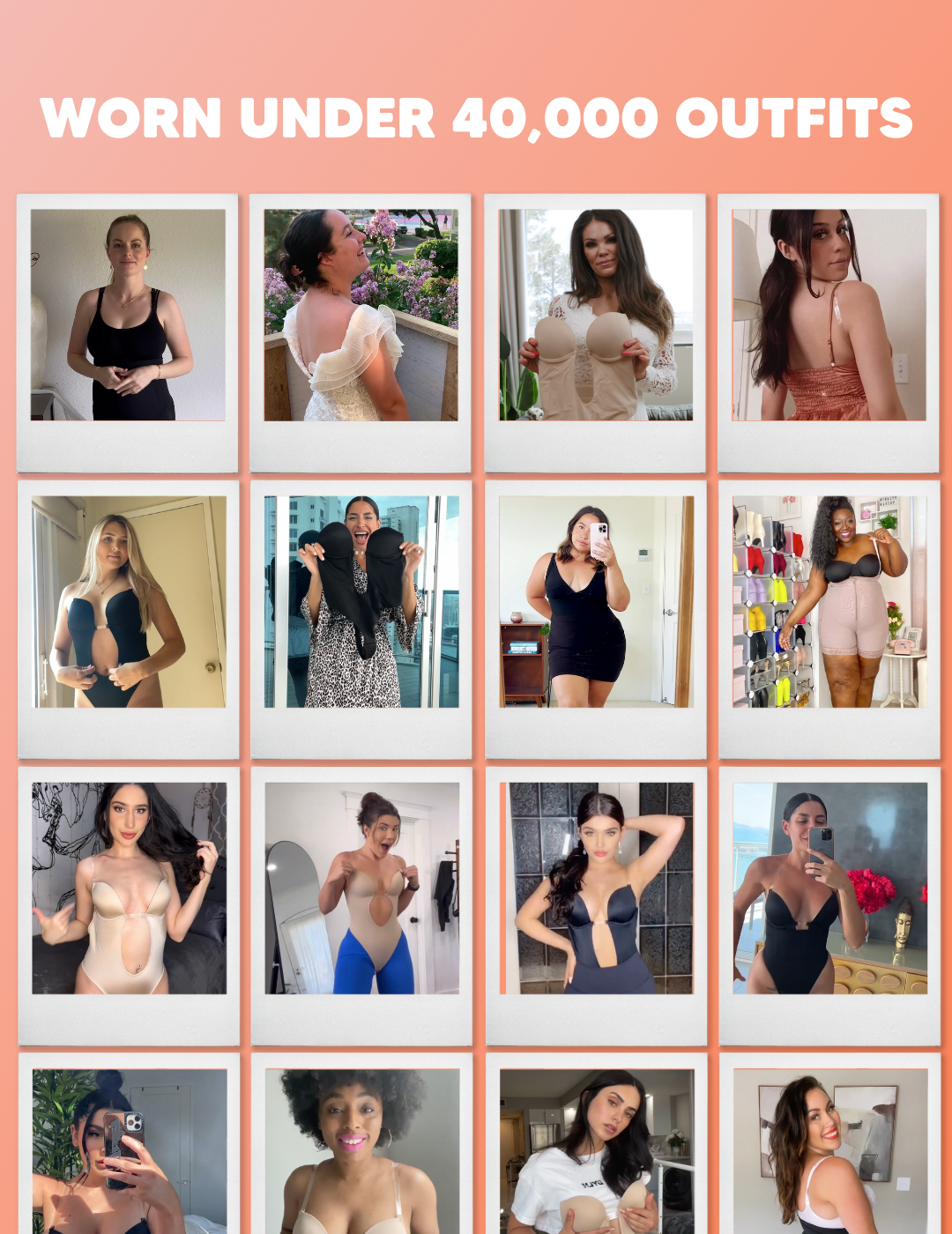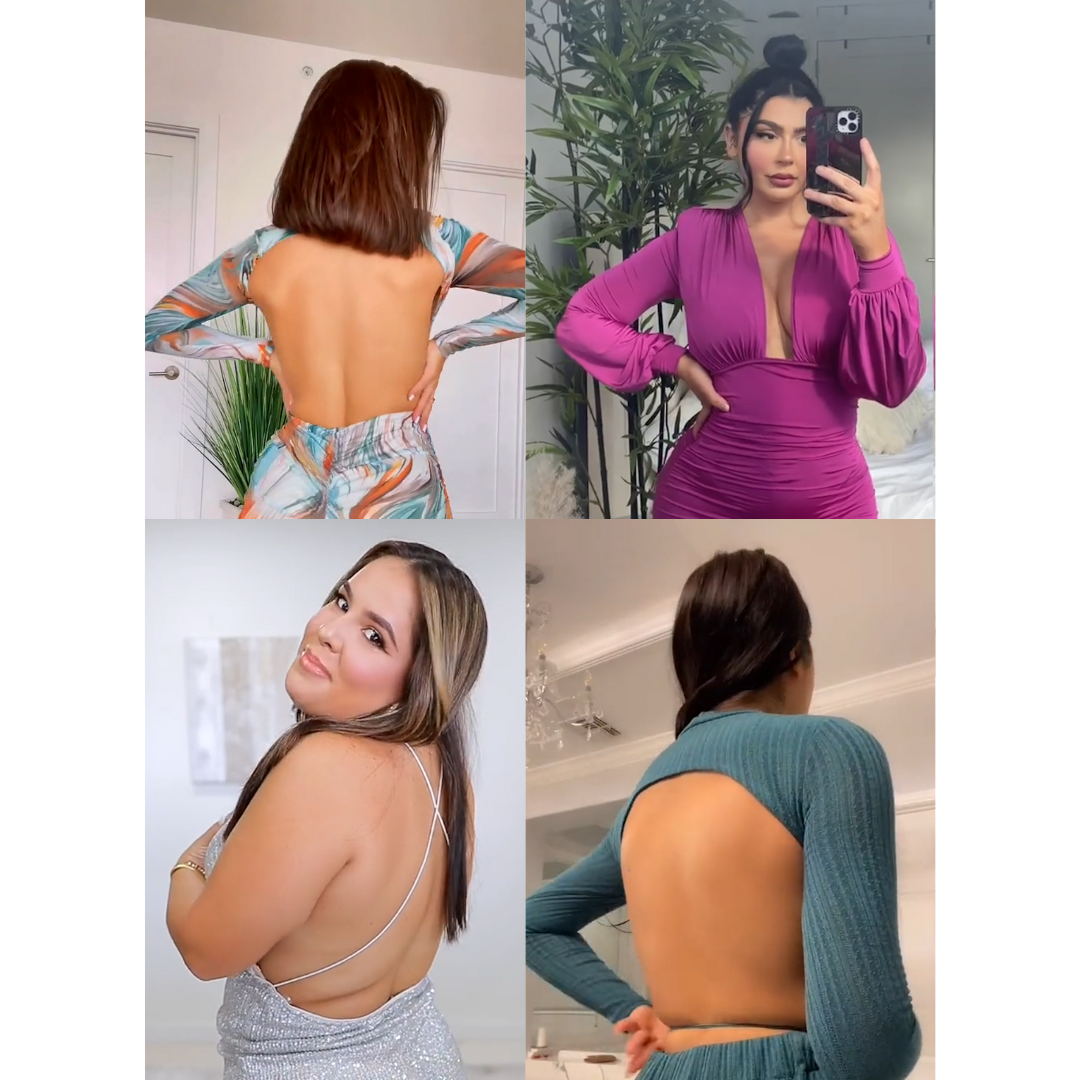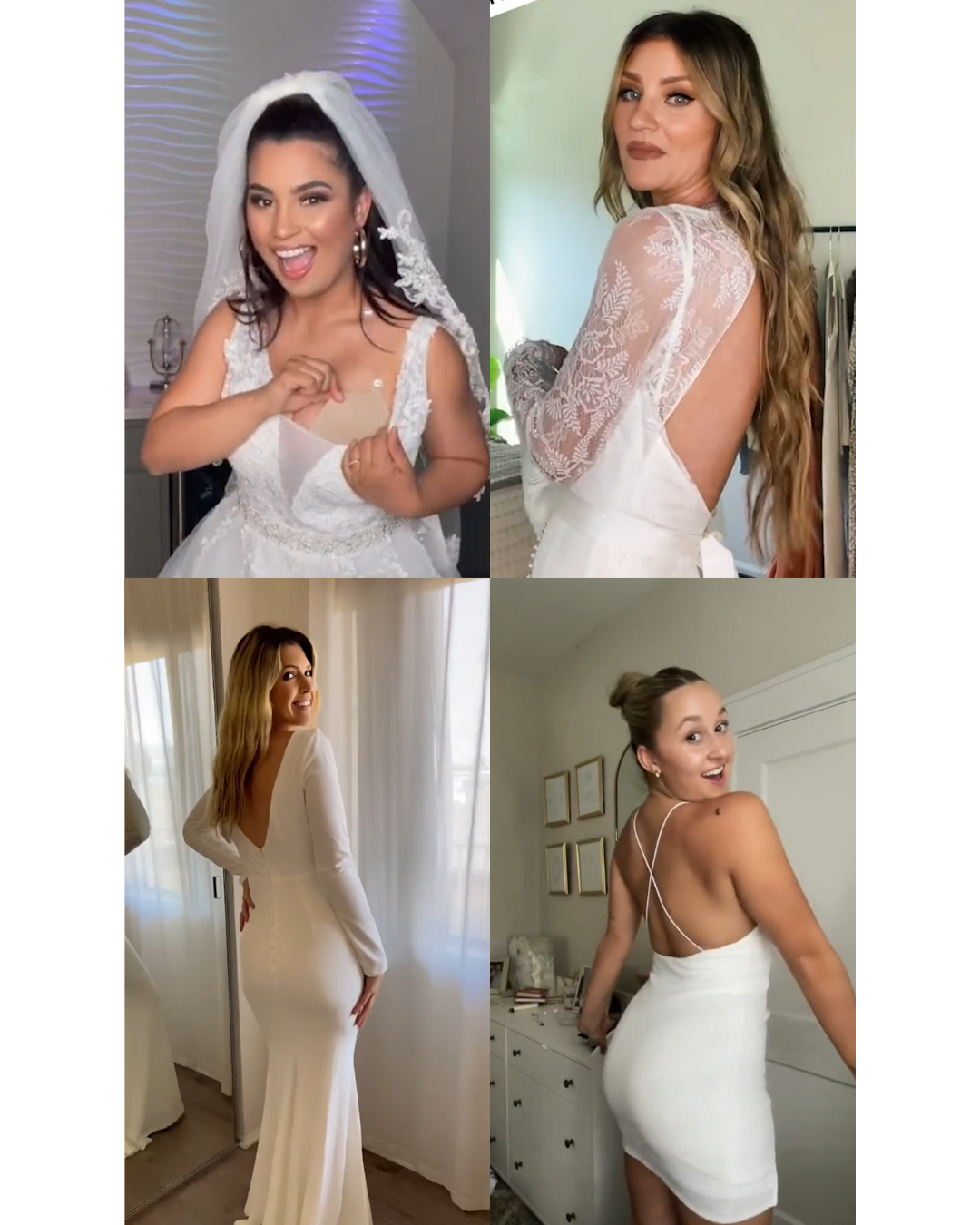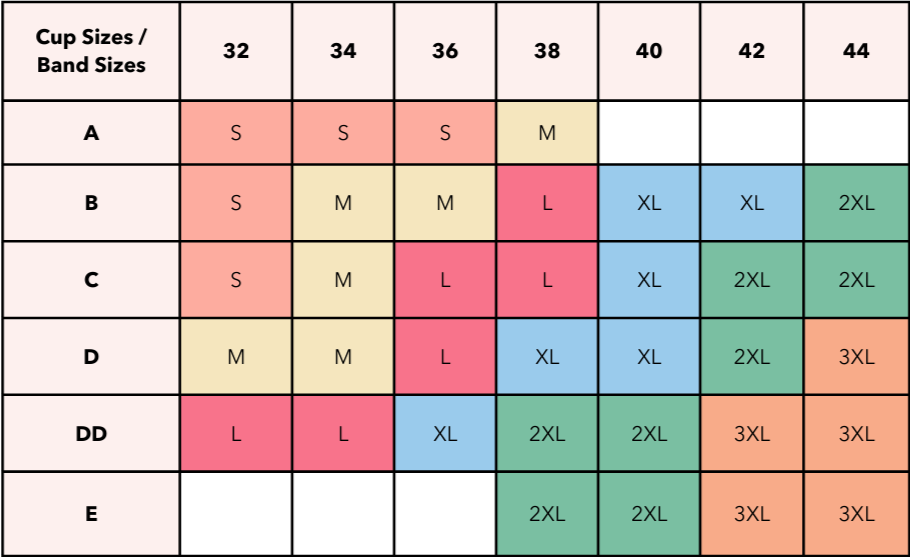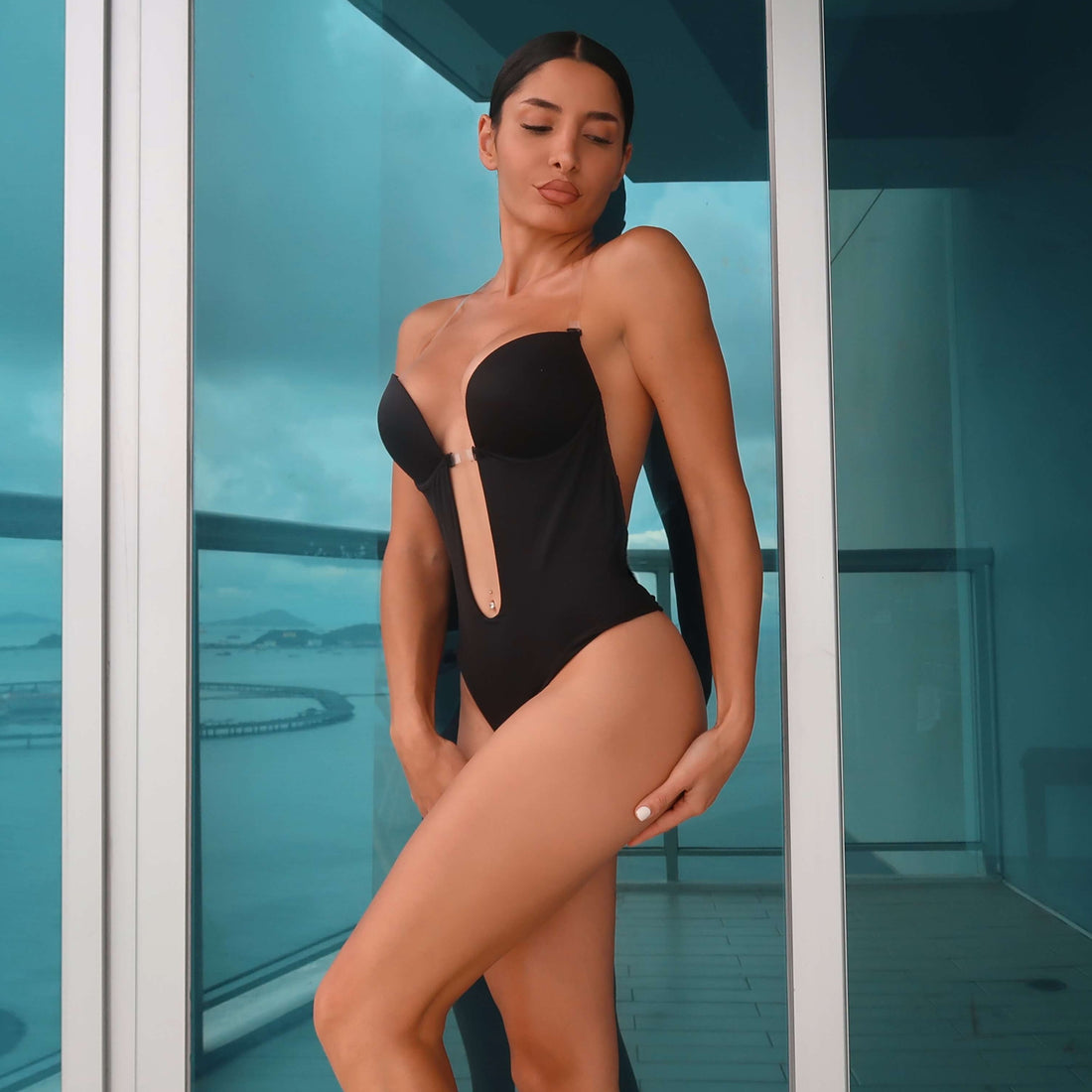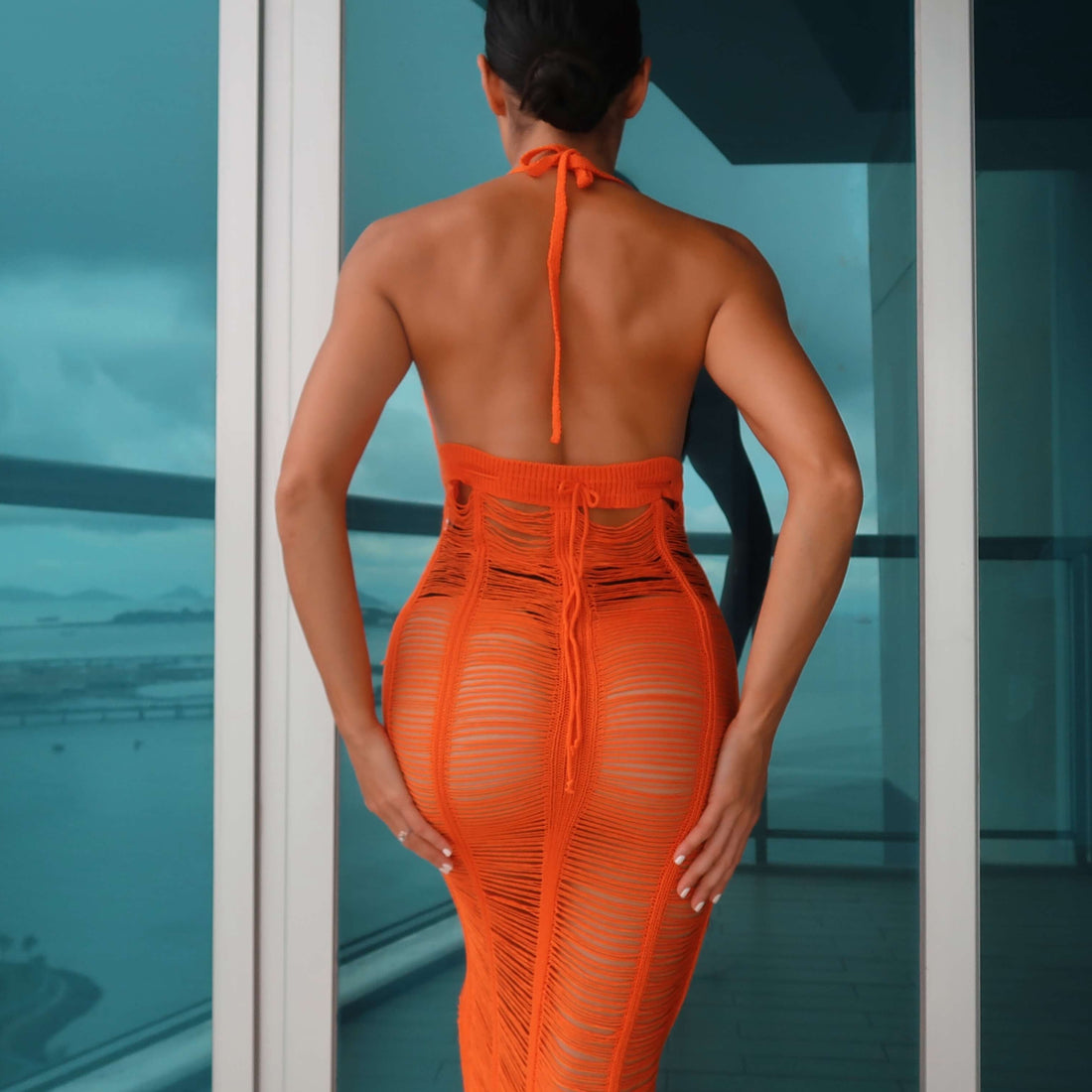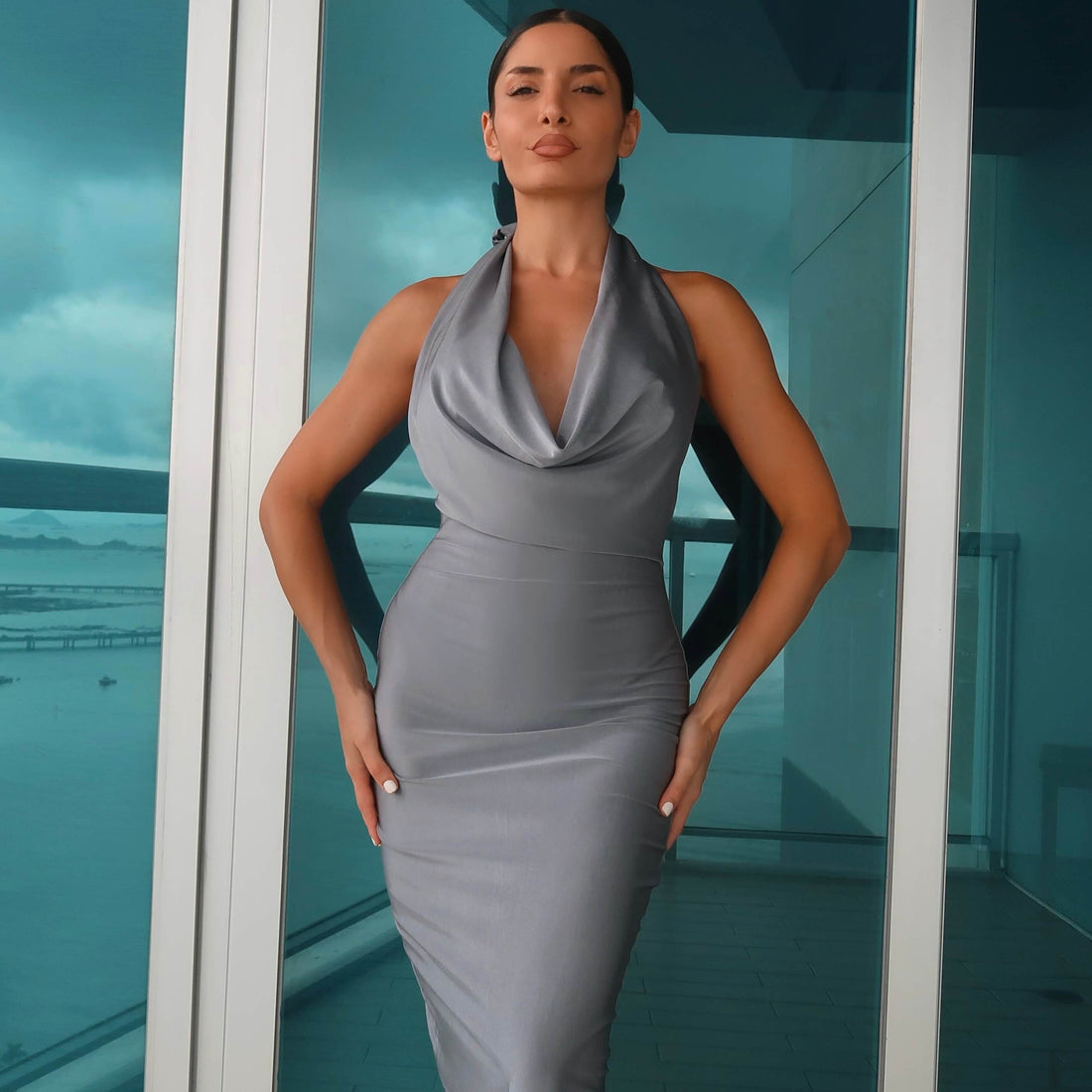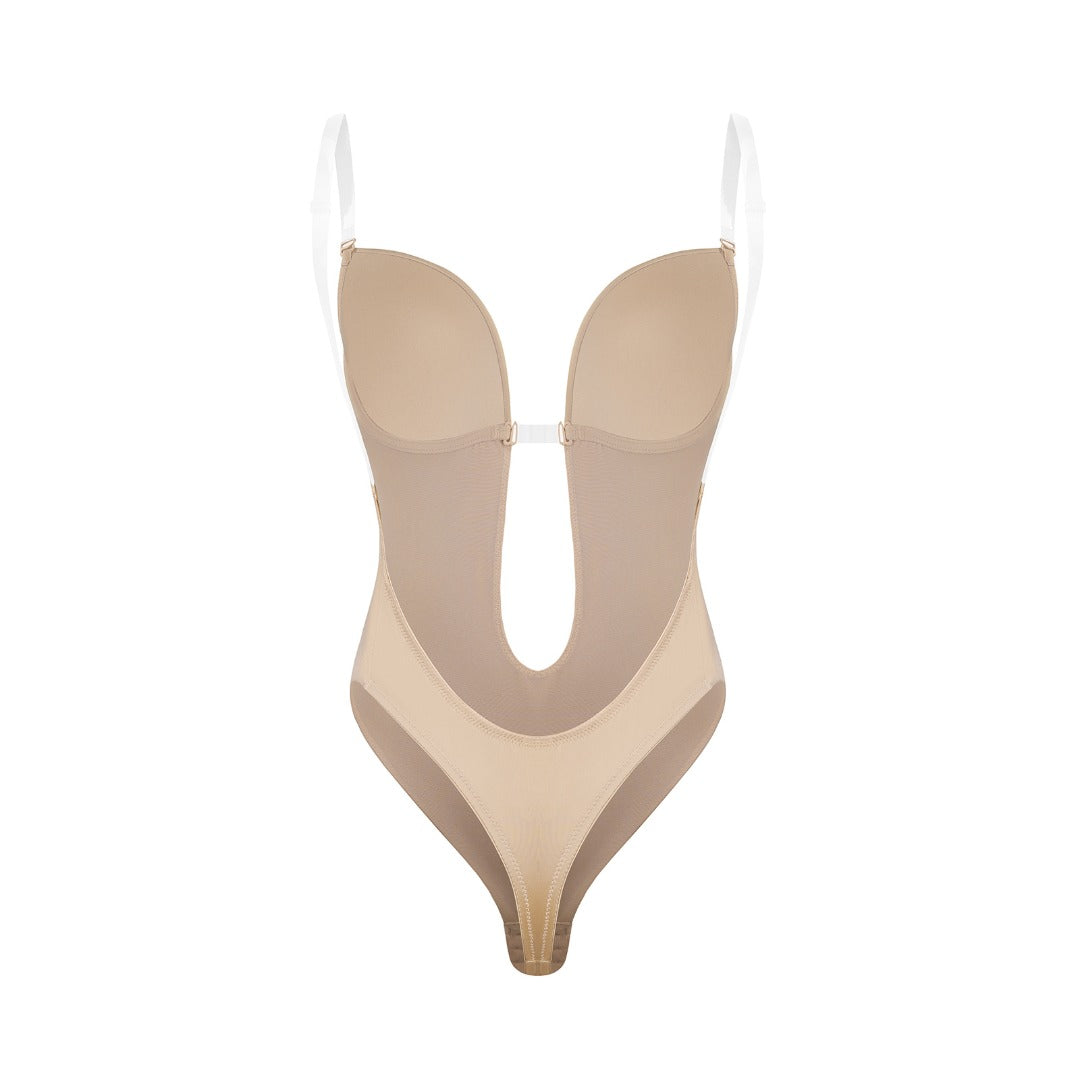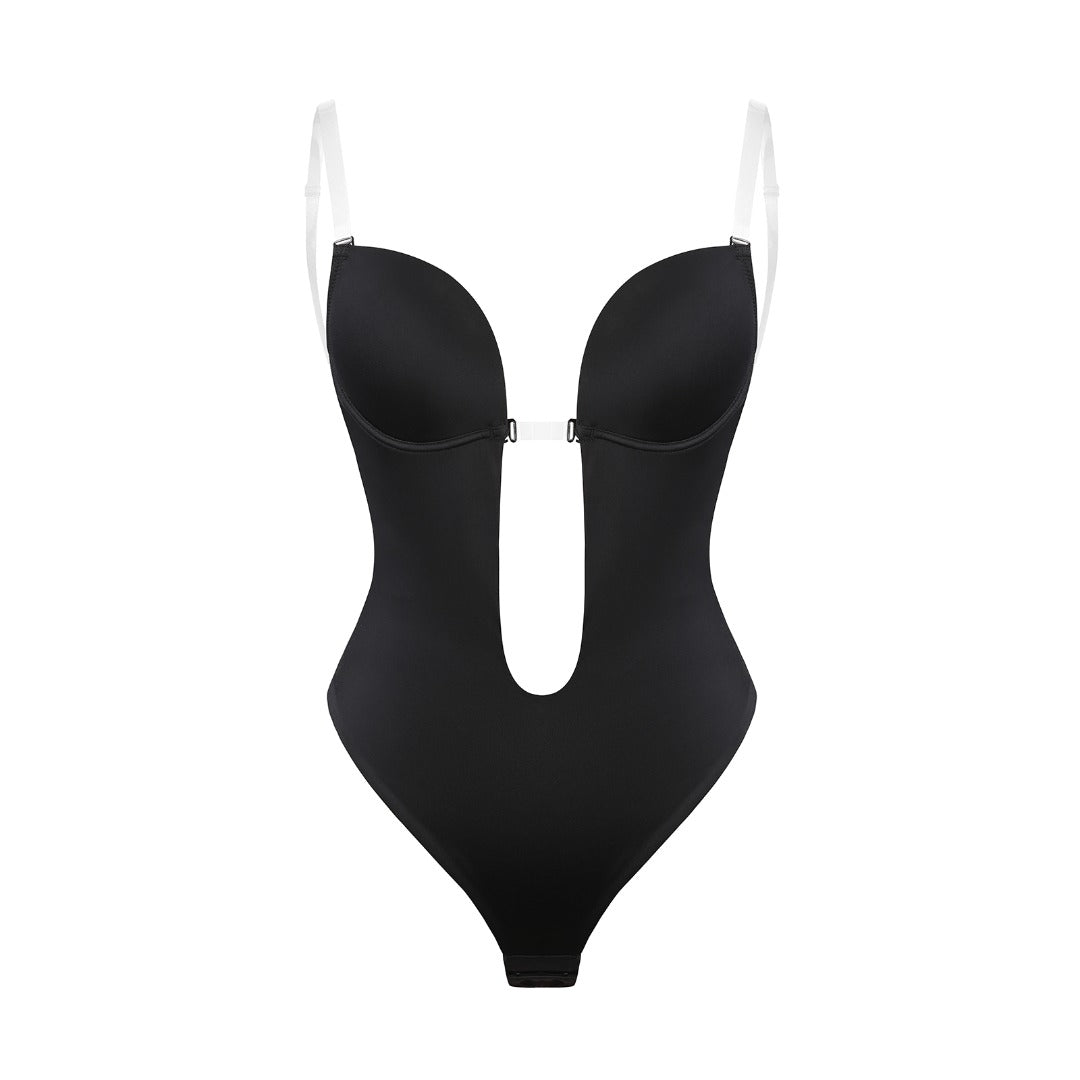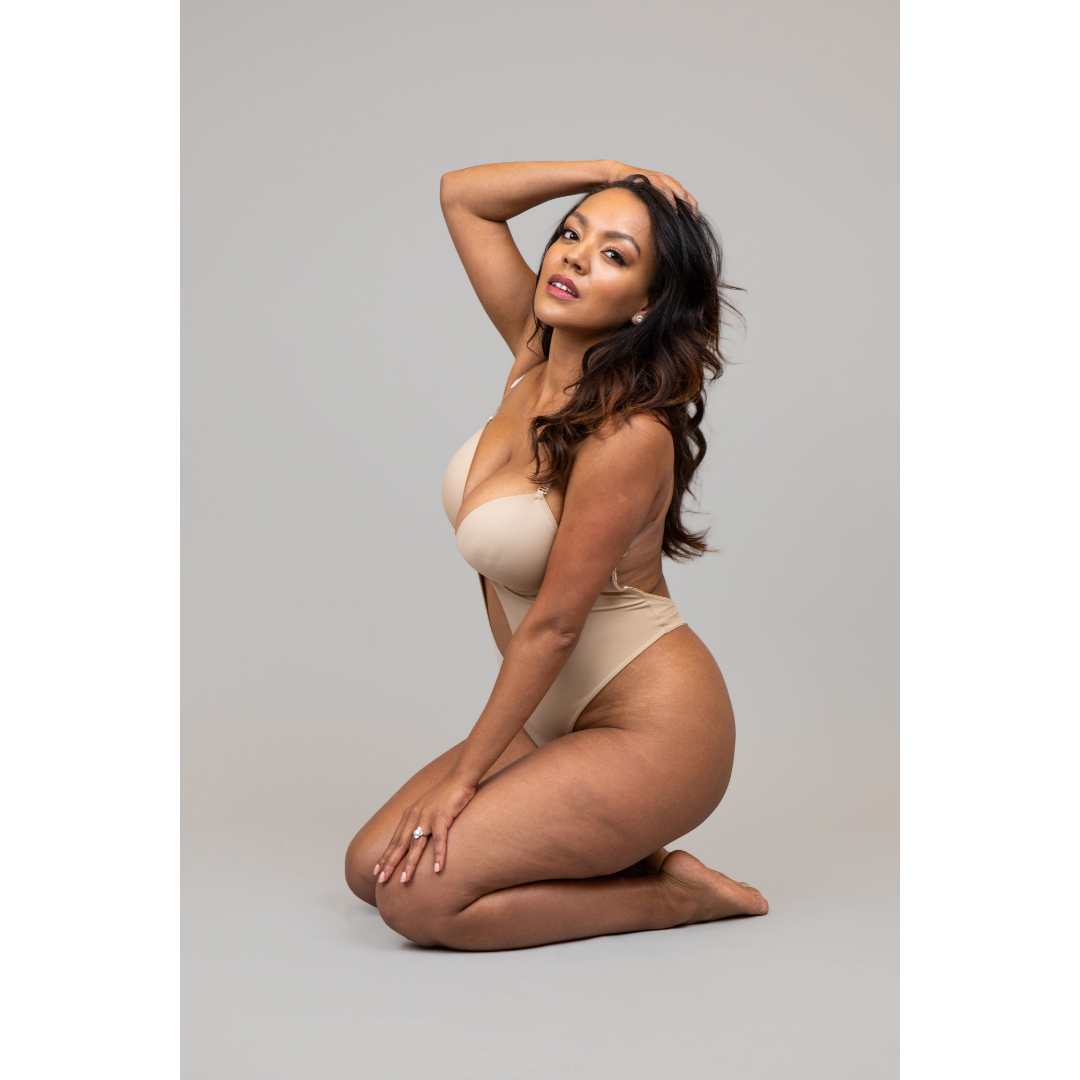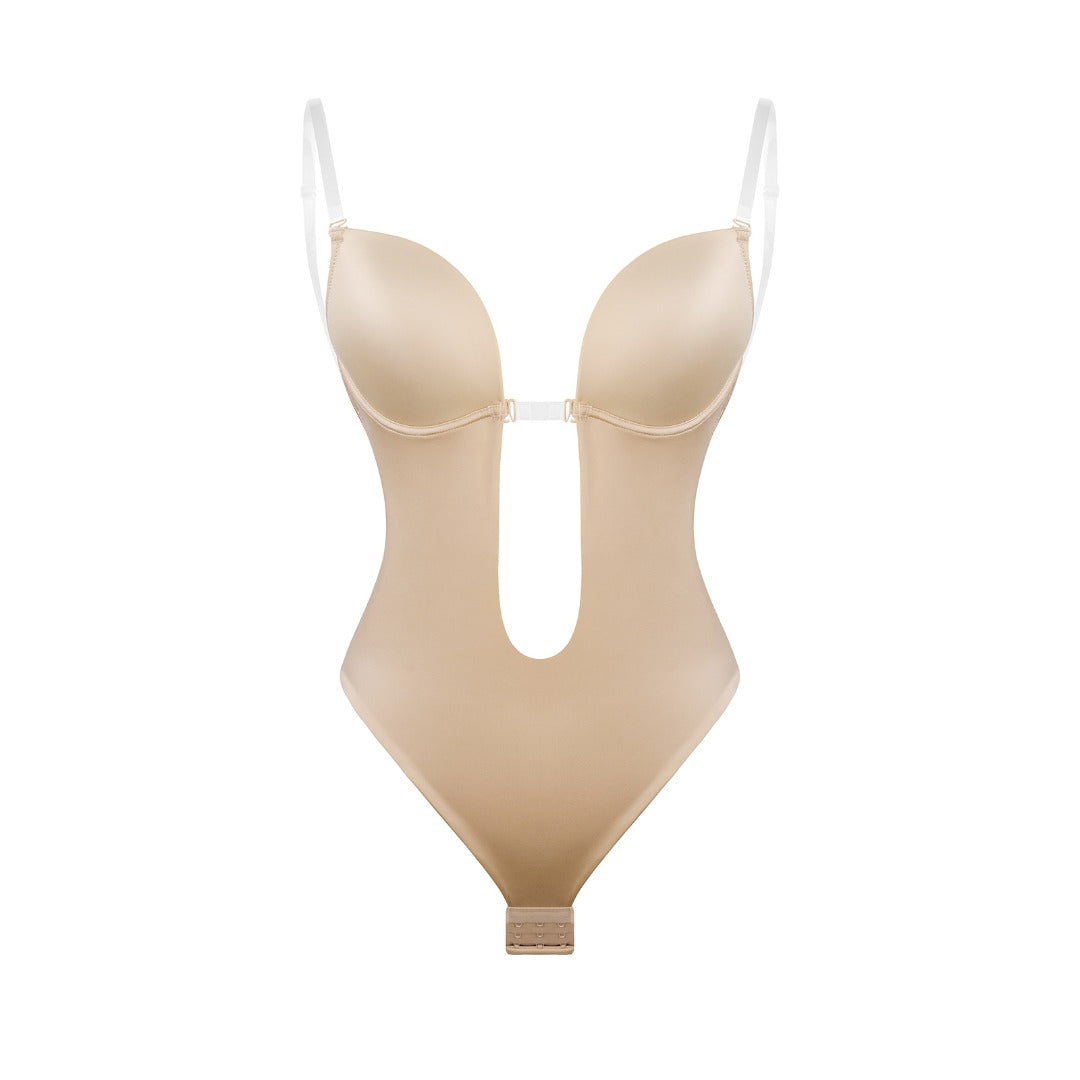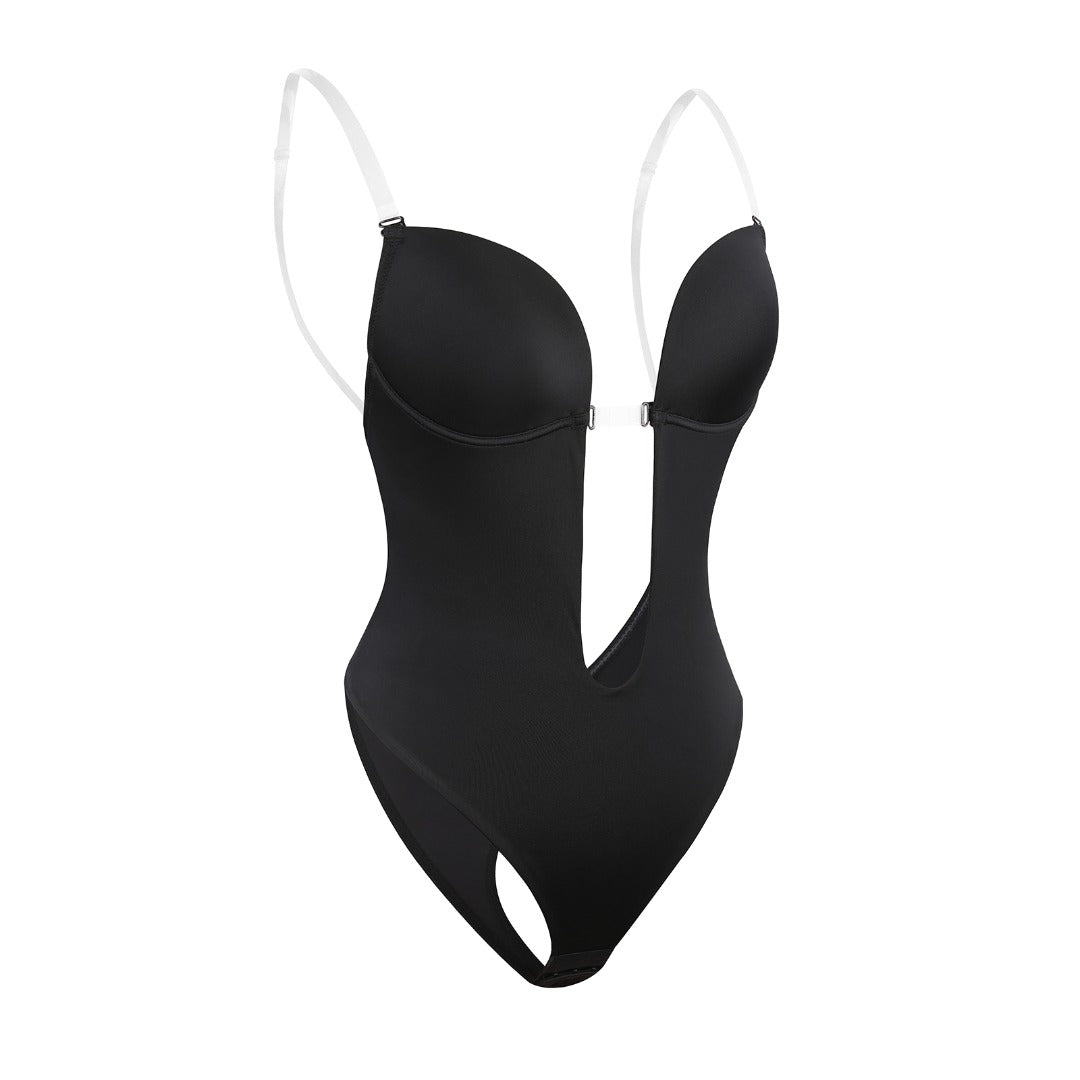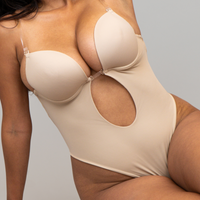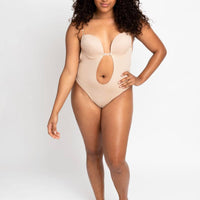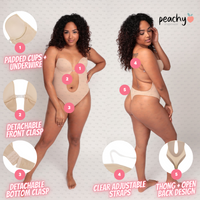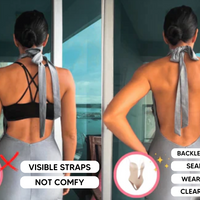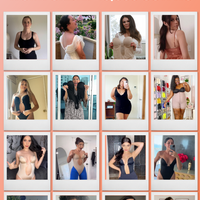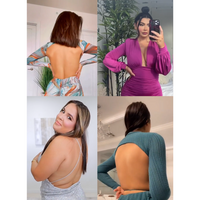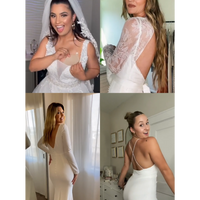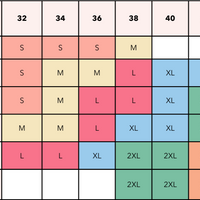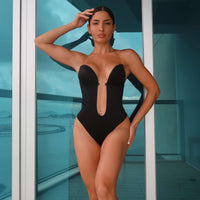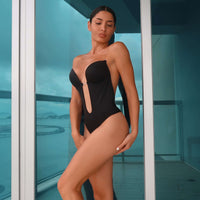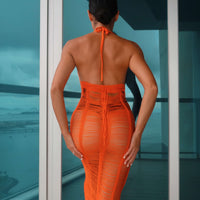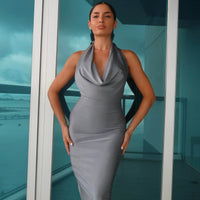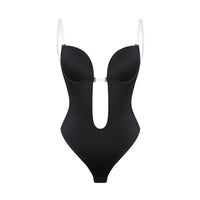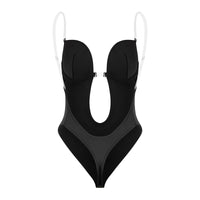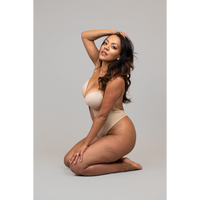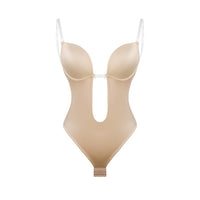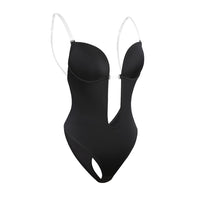 🍑 THIS SALE ENDS TONIGHT...
ROCK ANY DRESS WITH CONFIDENCE!
It's time to elevate your sexiness! Introducing our Backless Body Bra, the ultimate solution for effortlessly wearing dresses on any occasion.
Say goodbye to fashion dilemmas and hello to a confident, worry-free style.
Wondering your size?
Use our size chart to ensure the perfect fit!
IN THE PRESS
Perfect for any dress!
I am a 30DD, 5' and 100lb so supportive and well fitting bras are difficult to find. I'm so glad to say that this one works perfectly! I had a halter dress and a backless one I was deciding between for an event and this bodysuit worked great for both. I thought the underwire would never hold me in place for a long evening, and that the plastic straps would start cutting in, and neither happened. I was supported in place and adjust-less all night and never gave it a thought. So great!!
Great quality
The costumer service was wonderful and very quick with their responses. Unfortunately, even though I tried two sizes, they just won't fit my body right. Under my arms, the piece bubbles out and since it doesn't fit me right, it's uncomfortable. So, 5 stars for the quality, the product, and customer service. But I, myself, am unable to wear it. I'll have to try to regift it..
Customer Service ✨
Felt like a quality- but did not fit my body how I wanted it too. The customer service really did hit home for me! Quick, thorough replies to questions. They rectified my experience graciously and suggested gifting the pieces to friends. Done!
Love it!!
I found Peachy shapewear on tiktok, and I decided to order a bodysuit after watching a couple of videos. I ordered for me and my mom. We followed the size guide but our first package didn't fit 😭 so i contacted customer service. They were so quick in responding! And they sent a FREE replacement even tho we live all the way from Canada! The second pair of bodysuits now fit us and they are perfect! So comfortable and it shows our curves and hides unwanted belly fat 😉 thank you peachy shapewear!
Big girls
Hello ladies! Is this shape wear good for a 36DD?